Technical Specifications
Sliding Carriage Stroke
1200mm
Maximum Depth of cut at 90 degrees
95mm
Table height from floor
870mm
Dimensions
H860 x W2030 x D2550 mm
Maximum Rip Capacity
900mm
Maximum Depth of Cut at 45 Degrees
67mm
Record Power TS2 Table Saw
---
Available in Single or Three Phase
The Record Power TS2 Table Saw introduces a new standard of quality for a heavy-duty table saw, Ideal for both sheet and timber work. Designed for the busy workshop where precision and repeatability of cut are critical. With its large capacities and robust construction, it is built to give years of reliable and accurate service. The machine is supplied complete with a large squaring frame which is attached to an industrial-quality sliding beam and held from beneath by a substantial support arm. With 1200mm stroke, the TS2 is ideal for cross cutting 4″ sheets.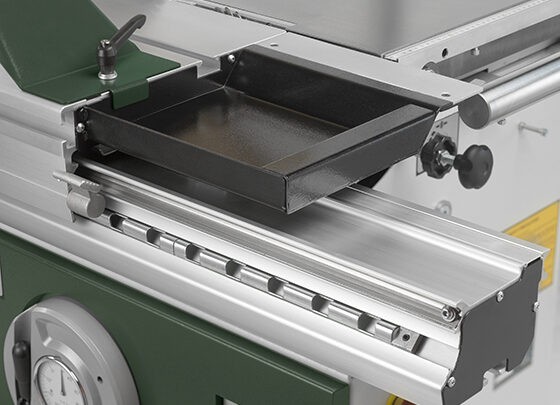 Heavy-Duty Sliding Beam
---
The sliding beam gives exceptionally solid support and smooth movement.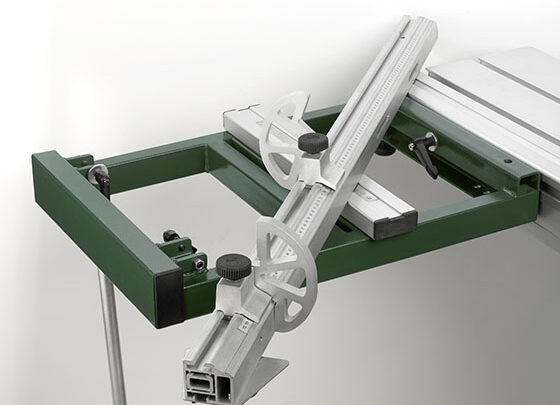 Squaring Frame
---
The squaring frame features a heavy-duty extendable mitre fence which can be locked in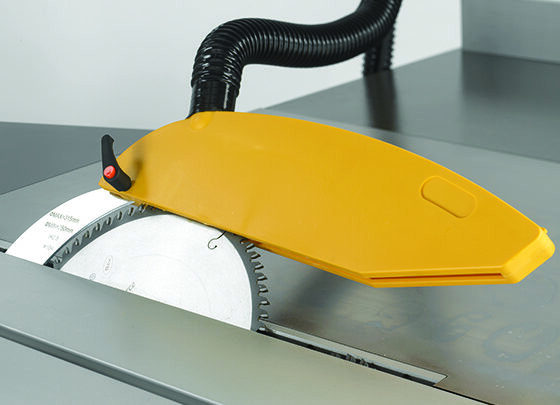 Blade Tilt
---
The main blade and scoring blade tilt up to 45 degrees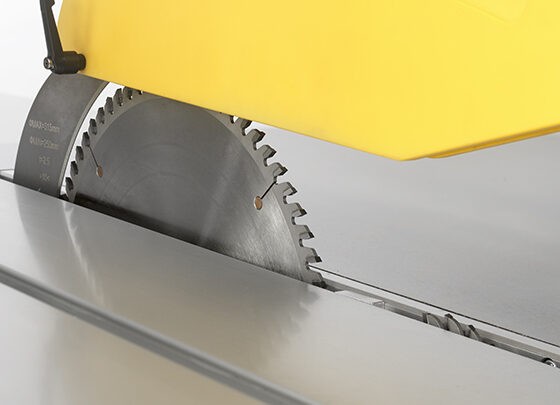 Scoring Blade
---
Powered by a dedicated motor, for robust performance and reliability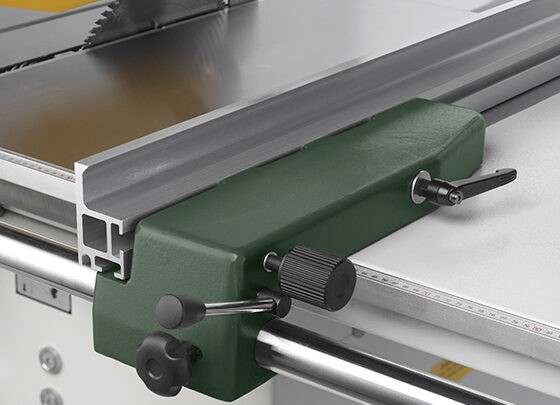 Heavy-Duty Fence Mount
---
The solid fence is mounted on a thick steel bar and large cast iron bracket with micro-adjustment
Scoring Blade Adjustment
---
The scoring blade height and alignment are adjusted independently of the main blade, to help achieve the perfect cut
Need assistance or Expert Advice?
We pride ourselves in offering a friendly and professional service