Scanhugger authorised supplier
Scanhugger Woodworking Machinery
Scanhugger develop and manufacture woodworking machinery related to wood waste reduction and utilization. So far Scanhugger have more than 40 years experience in this industry.
Scanhugger's machinery is installed and serviced in woodworking plants all over the world. All machines are designed and manufactured in their original production facility in Ikast, Denmark.
The Scanhugger dealer network is stretching all over the globe. With their first turnkey system installation in China (2012) which makes Scanhugger a truly global business. With wood shredders running on all five continents and regularly serviced ensures our ability to deliver complete wood waste shredding systems.
The system installed as a complete turnkey system with a wood waste shredder, re-shredding and material handling system for a large briquette manufacturing plant.
View Full Range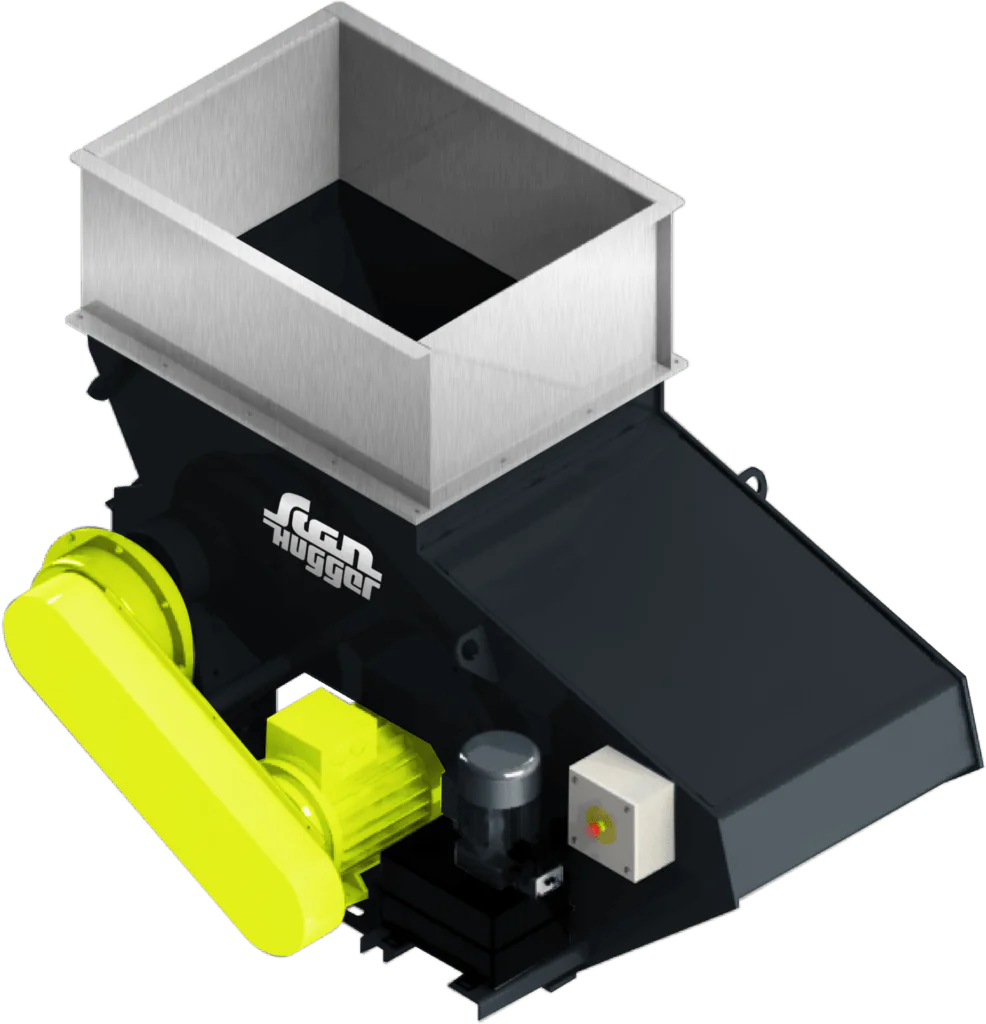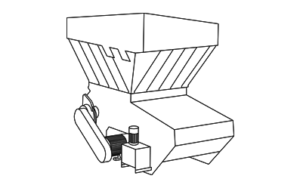 HL-Shredders
---
HL single-shaft shredder is unique in its capability of processing a wide range of materials: Solid wood, Particleboard, MDF, Cardboard and Pallets.
View HL Series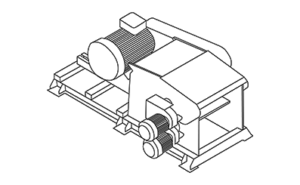 HT-Chippers
---
The HT-Horizontal drum chippers are used for processing solid wood: Blocks, edgings, slabs and round wood.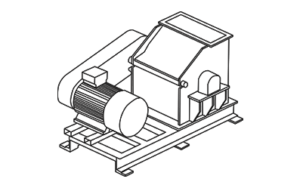 RE-Shredders
---
The vertical re-shredders are used for refining coarse chips to a defined chip size. Ideal for processing chips to pellets and briquettes.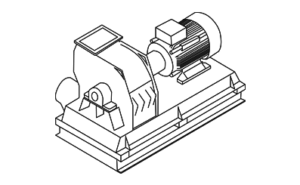 Hammermills
---
The EU industrial hammermills, also known as a pulveriser, are designed to reduce coarse chips of solid wood, Particleboard and MDF to defined particle sizes.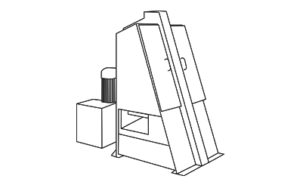 Guillotines
---
The Guillotine is ideally suited for locating in the factory right at the source of the waste. Operating inline with a gang saw, straight line rip saw or panel saw.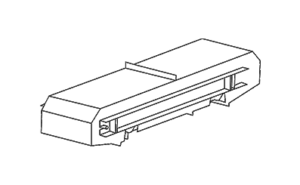 Material Handling
---
Scanhugger produce a large range of machines build for sorting and separating material. It's important to have an optimal feeding and discharge conveyor for maximising your production
HL Series
---
The reliable industrial wood shredders ensure the production of a homogeneous granulate. The granulate can then be used for in-house wood chip furnace, biogas plant, biomass co-generation plant and the production of wood briquettes. This reduction in size also reduces your disposal, transport and storage costs. Regardless of how you are planning to use the wood chips, we will configure the shredder and auxiliary products for woodworking scrap exactly according to your needs.