Woodworking Machinery Supplier
Experts in woodworking machinery
MW Machinery has grown a lot since its humble beginnings to become one of the most trusted names in woodworking machinery.
In 1979, Tony Cooper began refurbishing used machinery from an old farm building in Markfield.
Over four decades later, son Gavin runs Markfield Woodworking Machinery (MWM) from a purpose-built showroom just five miles from where it all began.
It has been some journey.
Tony may not be involved in the day-to-day running any more and the size of the operation is unrecognisable from its humble beginnings, but the family values that are dear to both his and Gavin's heart still drive the ethos of the business.
Honest and friendly advice goes hand in hand with competitive pricing and first-class aftercare. MWM is a trusted woodworking machinery supplier, and our team is committed to customer satisfaction from the very first contact through to machine delivery, installation, and beyond.
Client retention and satisfaction is traditionally high because the quality of goods and service is always reliable and reassuring.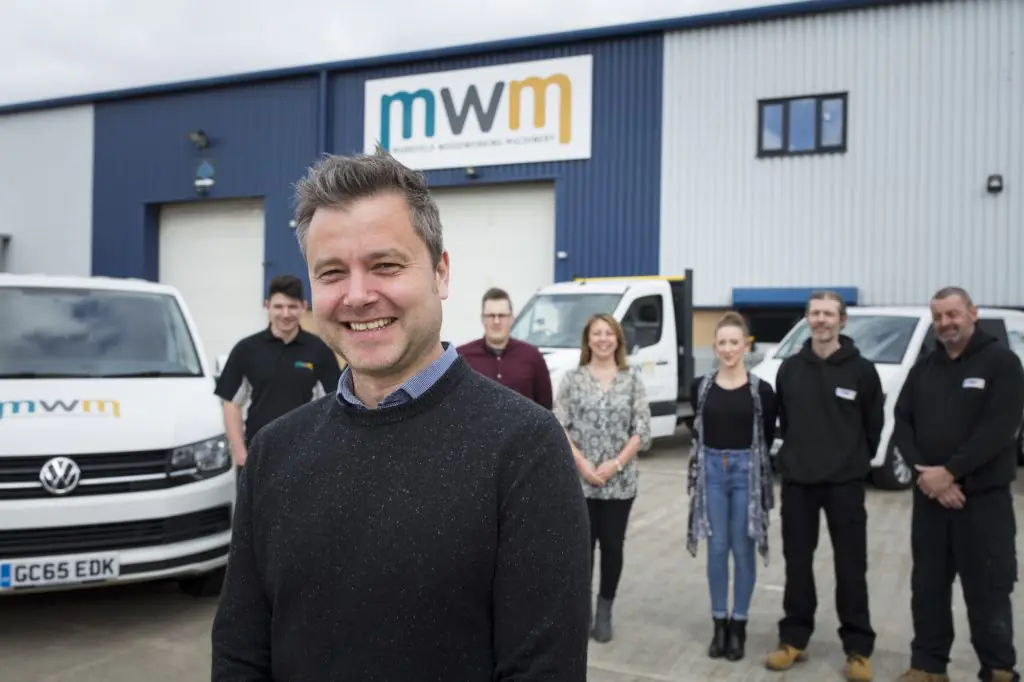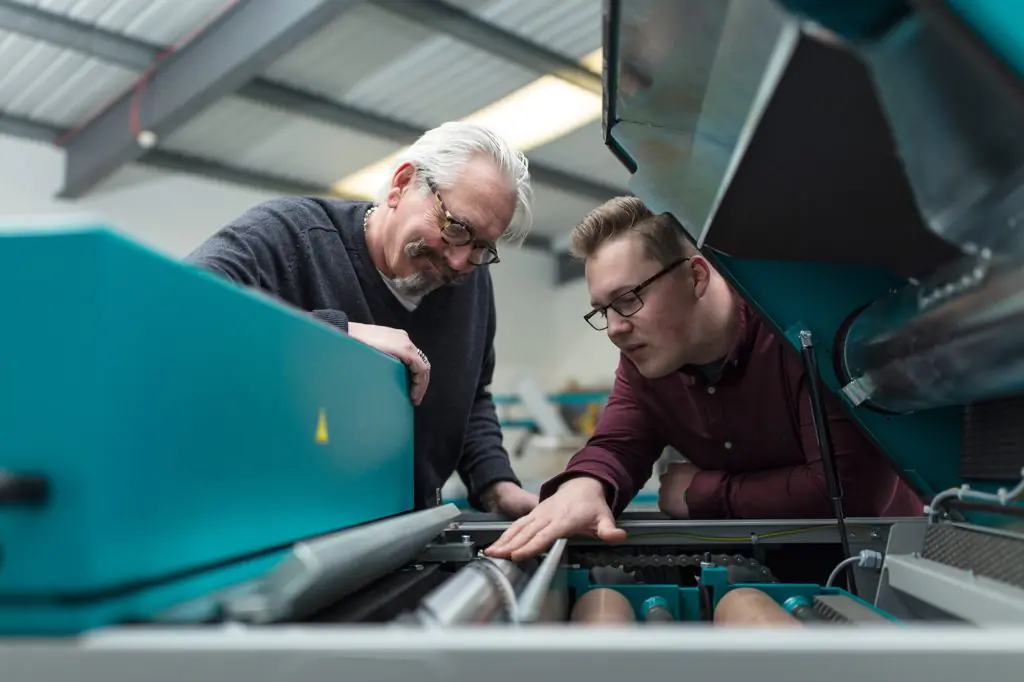 Family friendly service
MW Machinery now has a dedicated team servicing all areas of the business from sales , service, spare parts to accounts, admin and marketing. MWM has not only quadrupled in size over the last seven years but just enjoyed record turnovers year after year. While being the biggest isn't important to Gavin and his team…being the best, certainly is.
"I want us to be the best from the moment a prospective new customer visits the website or calls the showroom and I was us to always be welcoming and friendly too," says Gavin.
"We fully appreciate that people are investing their hard-earned cash with us to upgrade their equipment or even start a new business. They need looking after. They don't want a pushy salesmen or sellers on commission, they want genuine advice and honesty ensuring we supply to correct machine every time.
"We have strong family values at every part of the business and we will go above and beyond to help a customer, simply put if they are not happy we are not happy."
As professional woodworking machinery suppliers, MW Machinery caters to a wide range of woodworkers, joiners, manufacturers, furniture makers and fitters. Some of those represent long-established relationships, while others may be businesses that are just setting up. From providing clients with their first edge banders to upgrading complete production lines, we are in it for the long-haul.
Manufacturers
Industry-leading brands
MW Machinery still enjoys the links to the early days of the business with continued servicing and refurbishing of used machinery. It's still a massive part of the business.
But you can see why we are rightly proud of a showroom that hosts over 60 pieces of new woodworking machinery, all available for live demonstrations, which showcase some of the world's leading brands, from Martin and Robland to Kundig, Salvamac and Sawyer.
We also have exclusivity for OAV edge banders across the UK and Ireland, another supplier which we are very proud to be working directly with. We only select brands which are known for their reliability and quality so that any new machine leaving our showroom or warehouse has gone through a scrupulous pre-delivery inspection, ensuring the quality of the build meets our required high standards.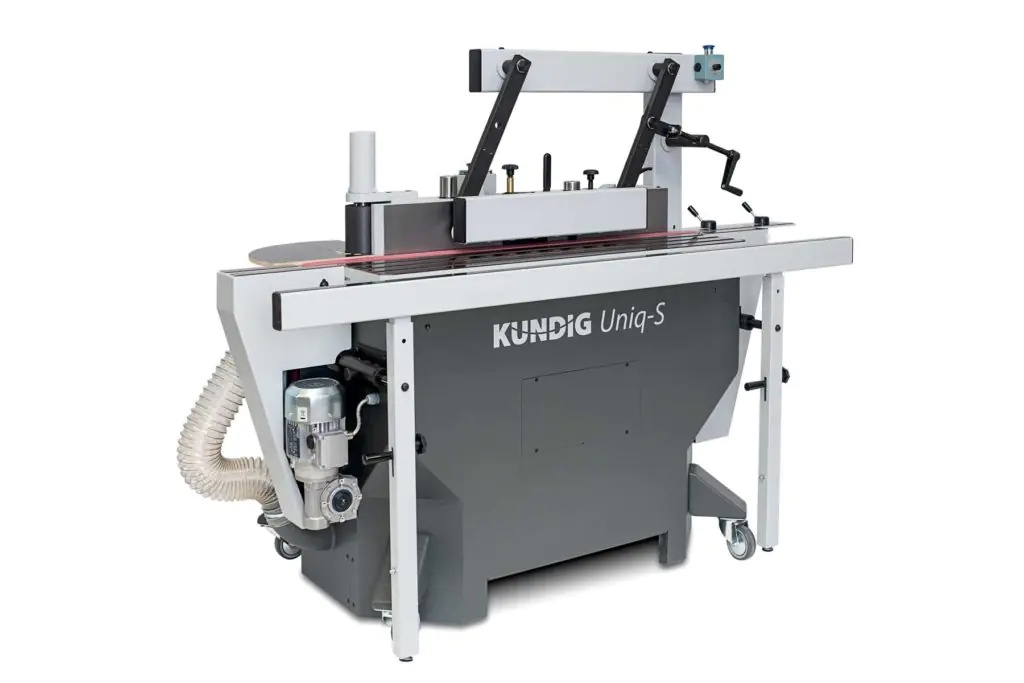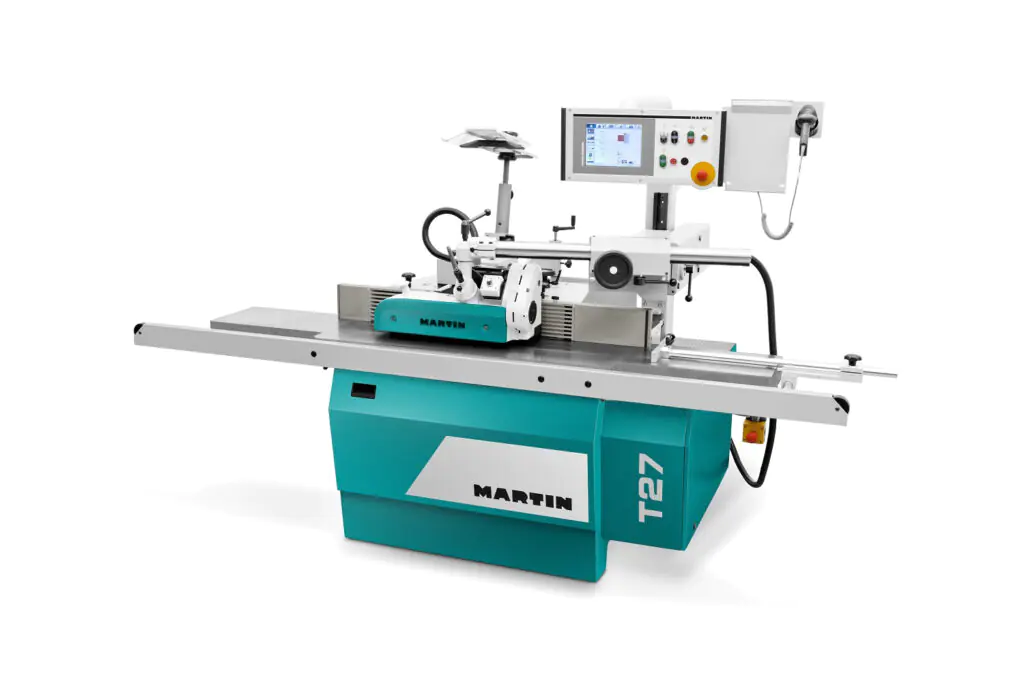 Flagship brand
MW Machinery
Flagship brand Martin epitomises the quality we provide for our customers. We have been working with them for 11 years and their reliable German build provides our customers with both precision and speed.
Robland, meanwhile, provides one of the widest ranges of machinery available on the market. Their flexibility and wide-priced range of equipment means we can cater to all needs and budgets with high-quality equipment at any entry point.
"I love talking about the brands we offer," says Gavin. "The story behind their business is important to me. We will always give the customer as much information as we can and provide options for them to make a choice which suits their needs.
"We give honest and straightforward appraisals because we want to help the customer get what they need. I was always told to be honest growing up and nothing has changed.
"We know the machines inside out but we are not salesmen, we are more like consultants really."
Like MW Machinery, all of our branded machinery is built to last.
Showroom
Easily accessible from all directions
It's fitting that a business dealing with woodwork is surrounded by the beautiful National Forest in the heart of the Midlands.
We are just five minutes from Junction 22 of the M1 Motorway, just a two-hour drive from London, Manchester and Leeds and less than an hour from Birmingham.
The MW Machinery showroom allows you to be hands-on with our machinery before any purchase, so with 40 years of experience behind us to help you every step along the way, we are committed to ensuring that you always make the right decision.
Our kettle is always on. Please come and meet us.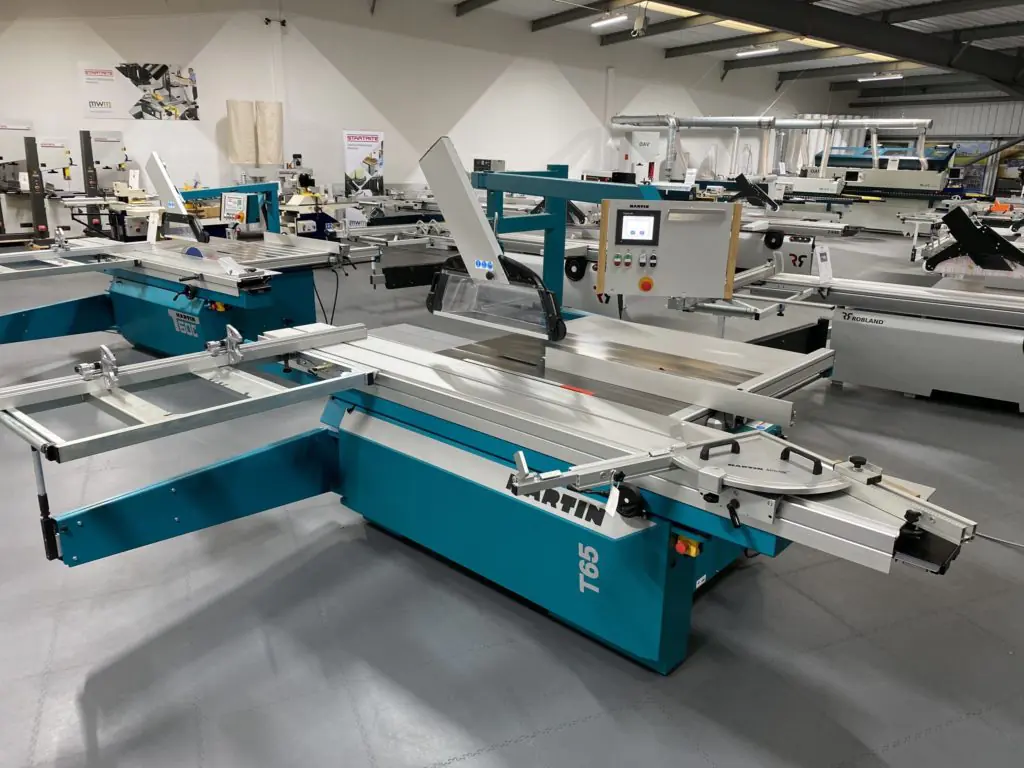 Get in touch via phone or email
Feel free to give us a call or make an enquiry and our team will be happy to help.