Martin Woodworking Machinery
A world leading manufacture.
Made in Germany since 1922.
MARTIN has been producing first-class woodworking machines for the professional user for close to 100 years. Otto Martin founded the company, which has an excellent reputation in the industry today, on 4th February 1922 at the age of 20. Legendary machines, such as the T75 sliding table saw now symbolise the focus on innovation in machine technology combined with longevity and tradition.

The MARTIN brand. As their machines.
When Otto Martin founded the company in 1922, he laid the foundations for the success of the MARTIN brand in the past, today and in the future. Since that time, generations of employees have ensured that the name MARTIN has become synonymous with the best quality, long service life and innovative strength of woodworking machines.
View full range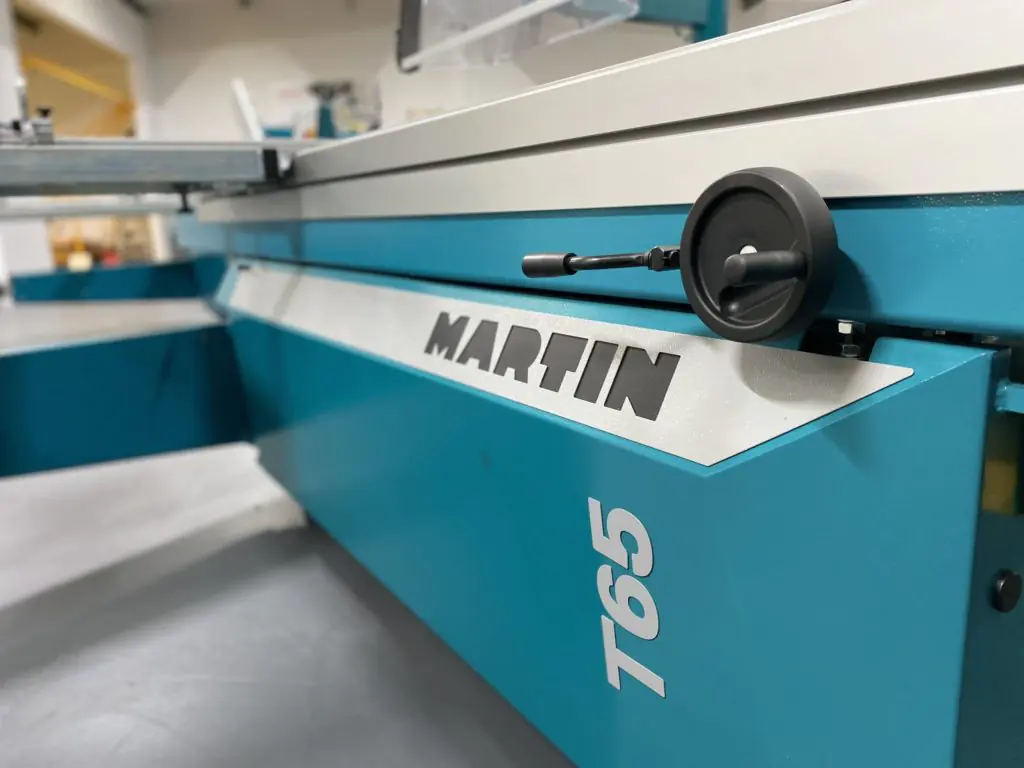 We buy your old machines
If you are looking to upgrade your old machine, or just looking to create some space in the workshop, why not contact us here at MW Machinery to get a value on your old machine. We offer competitive prices and a collection service, just email some pictures and a description of what you have to offer to
Email us at info@mwmachinery.co.uk or call us on 0116 289 34 69
Sell or Part Exchange
Finance options available
We offer finance via our partners  Machinery Finance Ltd. They are independent brokers who we have worked with for many years & their team can contact you directly to discuss the various options to suit your particular needs and circumstances.
Email us at info@mwmachinery.co.uk or call us on 0116 289 34 69
Machine Finance
Demo before you buy
At MW Machinery we have a state-of-the-art showroom facility. We believe that every customer is important and when looking to invest in new machinery, whatever it may be, then we can demonstrate any of our machines that are in stock. Why not make an appointment and join us for a coffee and a chat and see your potential purchase connected and demonstrated.
Email us at info@mwmachinery.co.uk or call us on 0116 289 34 69
Live Showroom
Interested in a product demonstration?
Call 0116 289 3469 or visit our showroom
Andy Creed

"

Gavin and his team at MWM have provided a fantastic service to us, as our company has grown, from supplying affordable refurbished machinery to the brand new Martin T75 that we recently had delivered. This is the place to go if you want good quality machinery.

"
David Forsyth

"

Mat was very helpful and knowledgeable I will use them again for sure.

"