Salvamac authorised supplier
Salvamac Woodworking Machinery
Developed in Poland, Salvamac have been manufacturing woodworking machinery for over 20 years.
Specialising in cross-cutting machinery, their range of industrial cross-cutting saws differs from automatic saws to semi-automatic machines. Co founders; Christian Salvador and  Ziemowit Dolkowski pride themselves on developing cross-cutting saws are solid, resistant, compact.
View full range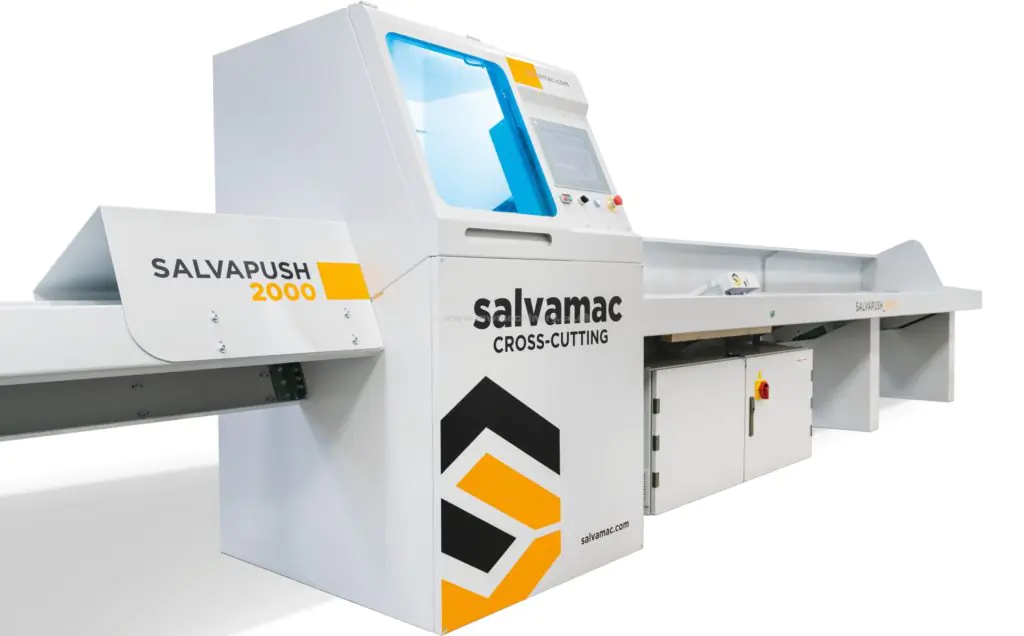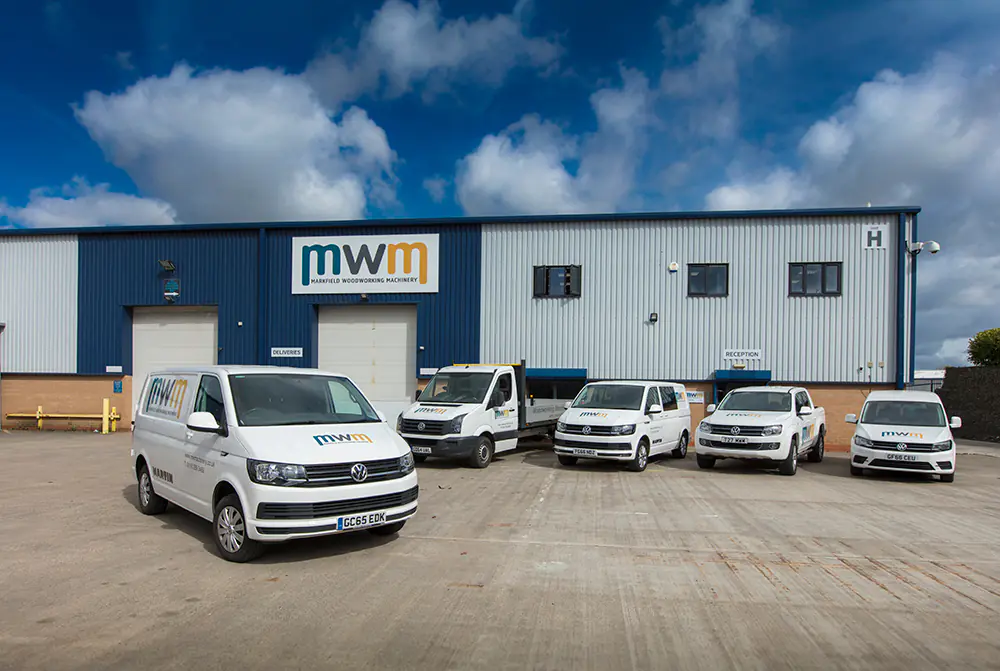 MWM is a leading Salvamac Woodworking Machinery stockist
We are proud to be authorised stockists of Salvamac woodworking machinery; reliable and robust. Our showroom is open for live demonstrations of the Salvamac cross-cut saws, giving you the opportunity to witness first hand the performance, scale and beauty of these machines.
Why MW Machinery?
Largest stockist in the UK
Service and support from our dedicated team
Part ex or sell old machinery
Interactive showroom to test machinery
Visit our showroom
We buy your old machines
If you are looking to upgrade your old machine, or just looking to create some space in the workshop, why not contact us here at MWM to get a value on your old machine. We offer competitive prices and a collection service, just email some pictures and a description of what you have to offer to
Email us at info@mwmachinery.co.uk or call us on 0116 289 34 69
Sell or part exchange
Finance options available
We offer finance via our partners  Machinery Finance Ltd. They are independent brokers who we have worked with for many years & their team can contact you directly to discuss the various options to suit your particular needs and circumstances.
Email us at info@mwmachinery.co.uk or call us on 0116 289 34 69
Visit our showroom
Demo before you buy
At MWM we have a state-of-the-art showroom facility. We believe that every customer is important and when looking to invest in new machinery, whatever it may be, then we can demonstrate any of our machines that are in stock. Why not make an appointment and join us for a coffee and a chat and see your potential purchase connected and demonstrated.
Email us at info@mwmachinery.co.uk or call us on 0116 289 34 69
Check finance available to you
Interested in a product demonstration?
Call 0116 289 3469 or visit our showroom
Wayne Draper

"

Cannot recommend this company enough! Over the past 3 years we have spent over £75,000 on their top quality machinery and servicing. I can honestly say Gavin and the team provide a second to none service from start to finish. Long may our working relationship continue!!

"
David Forsyth

"

Mat was very helpful and knowledgeable I will use them again for sure.

"