Technical Specifications
Filtering bag diameter
500mm
Dimensions
1,730 x 580 x 2.460mm
collection bag diameter
500mm
Aspiration hole diameter
200mm
The dust extractors suitable for small flow capacity and limited spaces
Series "Trolley Bag" mobile dust extractors are ideal for small-scale work and for those who operate in a limited space. They occupy a compact space and are suitable for small and medium-sized applications. They have a trolley so they are mobile and easy to move, extremely comfortable and easy to handle, for indoor and temporary use.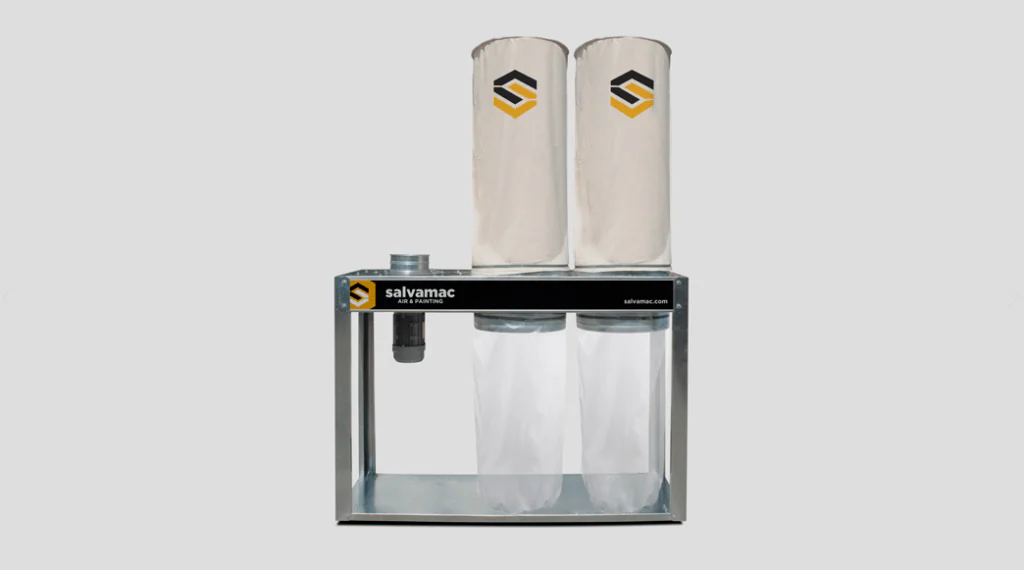 Solid
10 Years warranty on the hard steel structure
High Performance
The motor power effect is increased by the special aspiration system
Simple
Just a few seconds to change the collecting bags with special closing rings
Symmetric
Best calibration between filter and collecting bags
Need assistance or Expert Advice?
We pride ourselves in offering a friendly and professional service