Transit
Tailored machinery delivery and installation for your requirements
We offer a world-class delivery service across both UK and international markets.
Our team have years of experience delivering large pieces of equipment in a safe and reliable manner. We can arrange crane lorries or shipping containers, depending on your requirements and we offer the following services catering to any delivery requirements.
Nationwide pallet delivery (only for certain machinery delivery)
Flatbed or crane lorry
Worldwide export
Customer collection forklift loading
When your machine is in situ, we will commission and calibrate your equipment. Some machines are simple plug-and-go setups, while others require our qualified team to fully install them.
Our comprehensive delivery and installation and after-care service means that tricky installations will never be left to chance.
Contact us for more information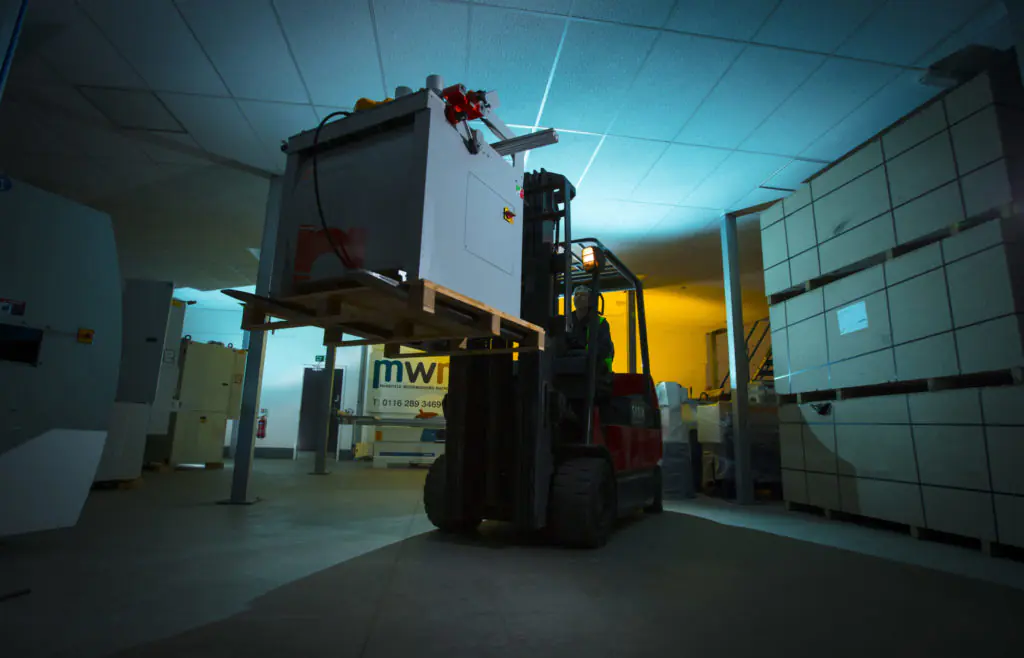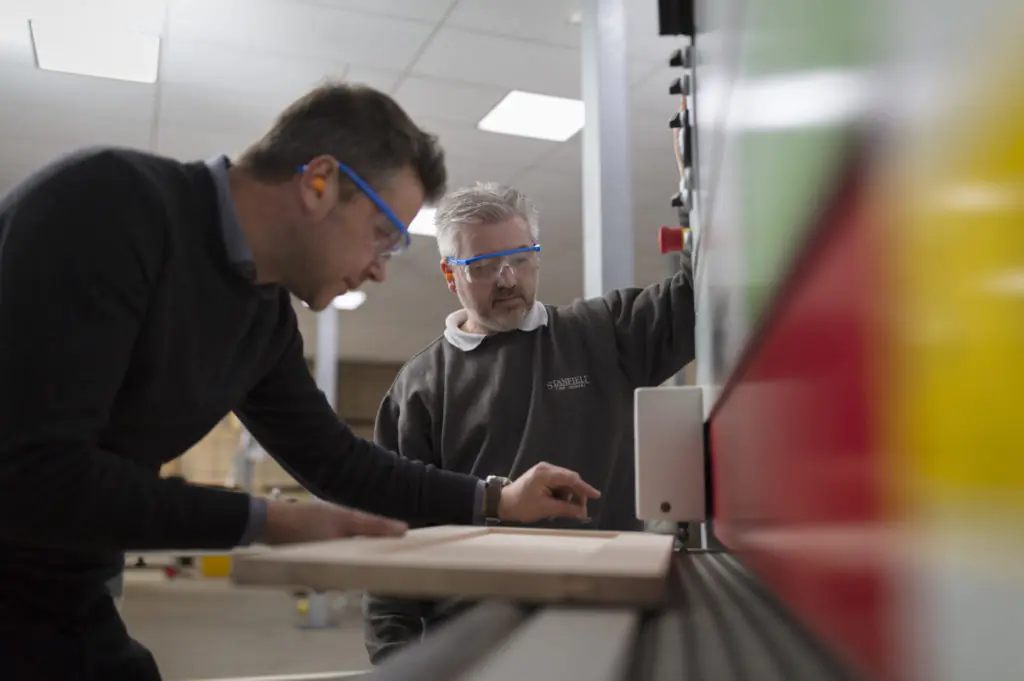 Training
Comprehensive training
We also offer extensive software training on any computer-controlled machinery as part of a delivery and installation. This is all included in the delivery and cost of your equipment and training will include set-up, explanation and understanding of technical features as well as tips on how to maximise your machine's full potential.
All our deliveries are arranged bespoke to your requirements and time scales are arranged when your order is complete. Please speak to our team if you need to request a special delivery or are working to a tight timescale.

PREMIER SUPPLIER
We supply quality machines for your individual requirements and work around your busy schedules.

QUALITY SERVICE
Trusted and recommended service professionals that put you and your business first.

EXPERT KNOWLEDGE
We offer fully interactive training on our machines so you're never left in the dark.