Exceptional Standards
Machinery aftercare you can trust
Any new machinery purchased from Markfield Woodworking Machinery comes with a manufacturer's 12 to 24-month warranty providing peace of mind against any mishaps with your machinery and guaranteeing the installation of your machine.
On all used machinery, we will provide a three-month parts warranty.
Problems with new or used wood working machines from MWM are a rarity but if they do occur, as we are a company with strong family values and high customer retention, we will go above and beyond to make sure we do the right thing when any issues arise.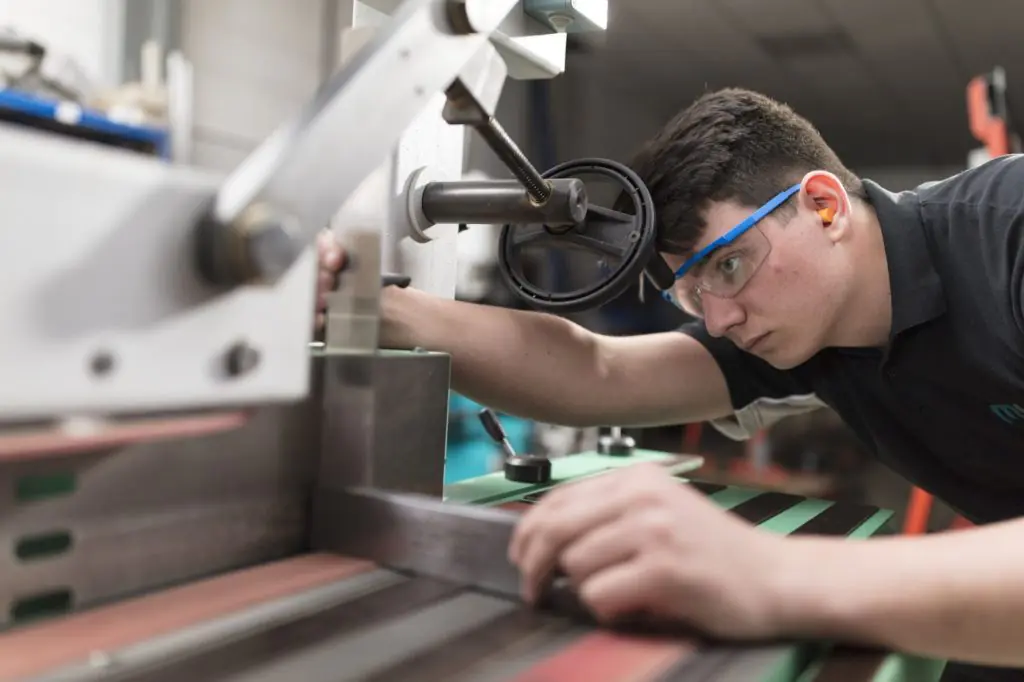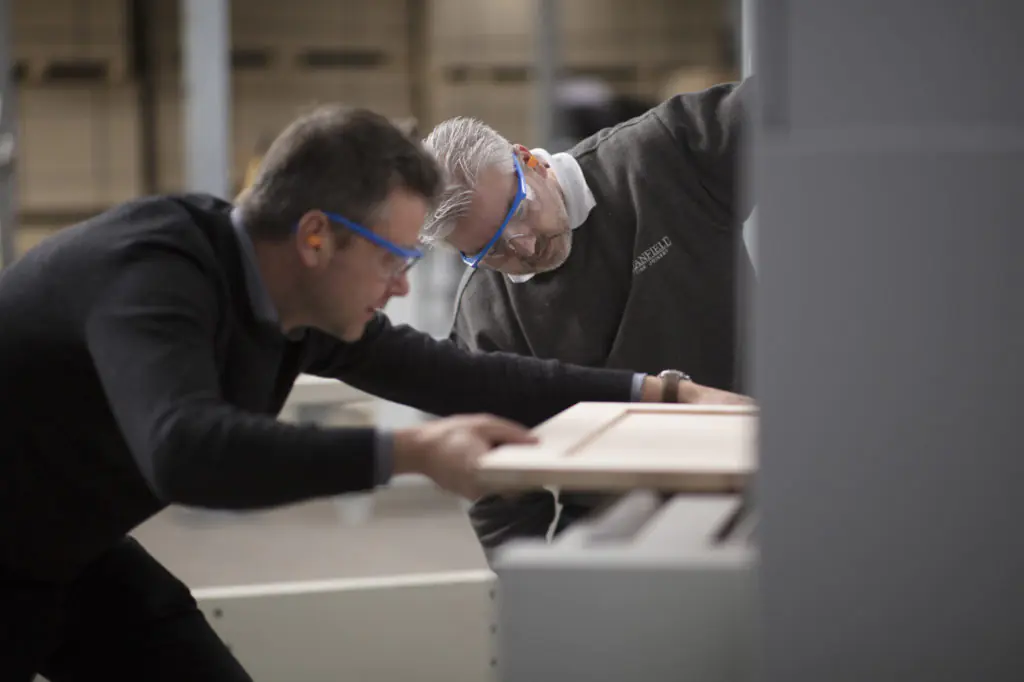 Service Contracts
Woodworking Machinery Services Leicester
We will always make sure our machines leave the showroom or warehouse to the highest of standards and both new and used machines go through a rigorous pre-delivery quality check.
Any machinery that does not meet our exceptional standards will not be delivered. Our goal is to find those faults before you do and while a warranty is a useful safety net, we would rather you not have to use it.
We are also brand-trained professionals and have our own onsite engineer equipped and ready to answer any questions or fix any problem with your machinery. Buying direct from MWM woodworking machinery services gives access to dealer facilities including UK-based telephone support and any further and detailed aftercare to provide a safe buying option for customers.
Warranties
Experienced machinery servicing
For extra time-saving security on busy production lines, we also offer a range of service contracts for purchased machines which ensure our expert team will come to your business and make any necessary repairs or alterations in your workshop.
The conditions of the contract also see us carry out a full service of your machine every 6 to 12 months and provide an ongoing service record for your machinery. This ensures long-term reliability and keeps any production downtime to a minimum.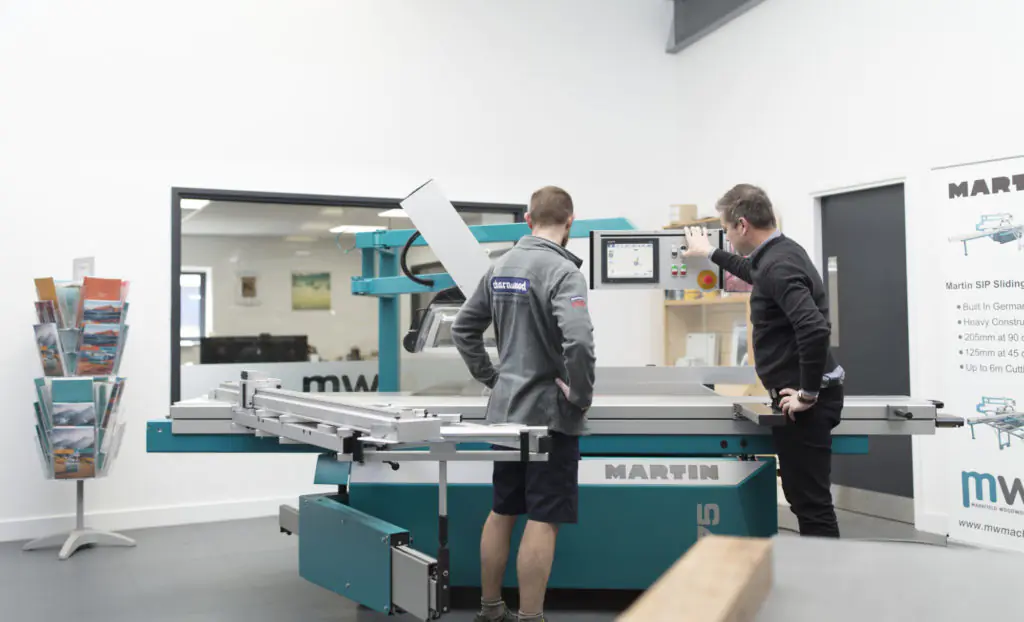 Wayne Draper

"

Cannot recommend this company enough! Over the past 3 years we have spent over £75,000 on their top quality machinery and servicing. I can honestly say Gavin and the team provide a second to none service from start to finish. Long may our working relationship continue!!

"
Geoff Taylor

"

Great Team. A pleasure to do business with, very helpful and professional in all aspects of my purchases from order to installation, I'm am now a customer for life.

"