Technical Specifications
Max. Diameter Saw Blade
500 mm
Cutting Height under 90° (500mm blade)
175 mm
Sliding Table length
1450 mm
Cutting height under 45° (500mm blade)
120 mm
Robland M500 Table Saw – A strong sense of craftsmanship
Robland is located in Brugge-Belgium, one of the most beautiful medieval towns in Europe. The flemish people of this area have a tradition of craftsmanship that goes back many centuries. Our strong sense of professionalism is rooted within the walls of our manufacturing facility that has been producing high quality machinery for nearly 50 years now, employing not only highly skilled engineers and craftsmen, but also the newest and most sophisticated computerized machinery in the world.
For the second generation, the Landuyt family has demonstrated their continued commitment to quality and excellence. That commitment is shared by a worldwide team of dealers striving to deliver quality machines and service.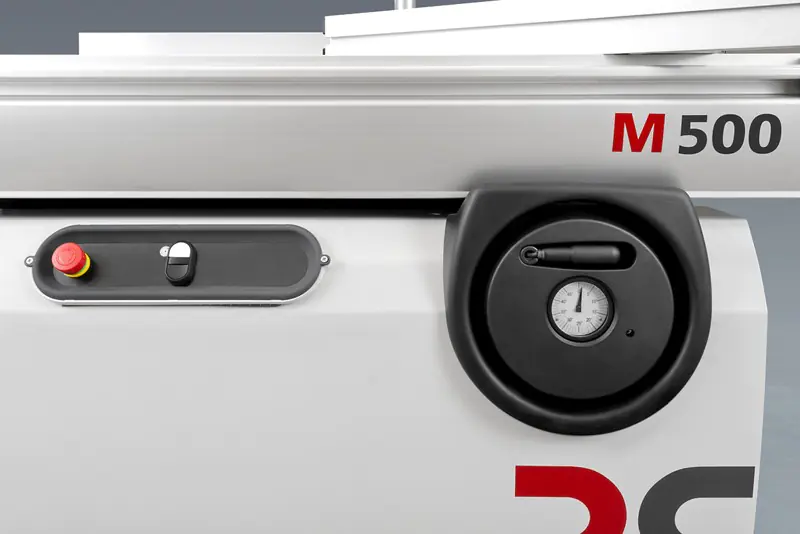 The new M500 Table saw
---
500mm blade capacity and 12.5hp motor as standard.
All machines conform to "CE" specifications and carry the "Low Dust Emission" Quality Label.
The machine comes as standard with "Auto Star-Delta" starter.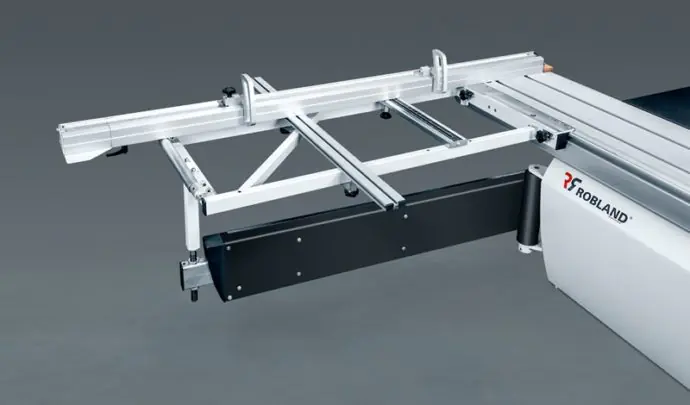 Outrigger Table
---
Large Outrigger Table (1420 x 650 mm) With slanting telescopic cross-cut fence (2295 – 3000 mm)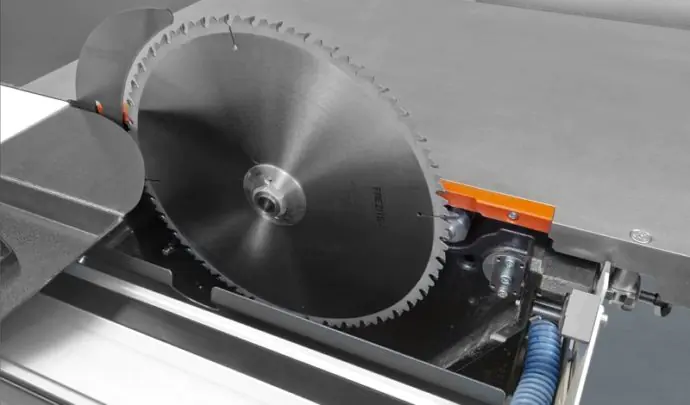 Saw Aggregate
---
Saw Aggregate is made out of one piece in cast iron for natural absorption of vibrations and offers more precision and stability. It's aerodynamic design allows for optimal dust extraction. The heavy, cast-iron sawing unit rotates on large shells. The system is maintenance-free and guarantees lifelong accuracy as well as smooth movements.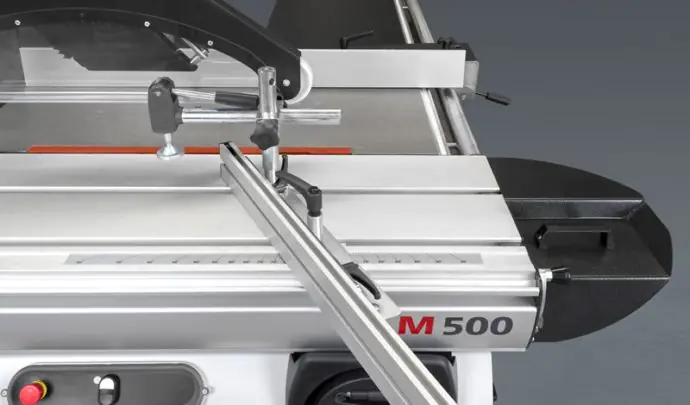 Mitre Fence
---
Mitre fence with wood clamp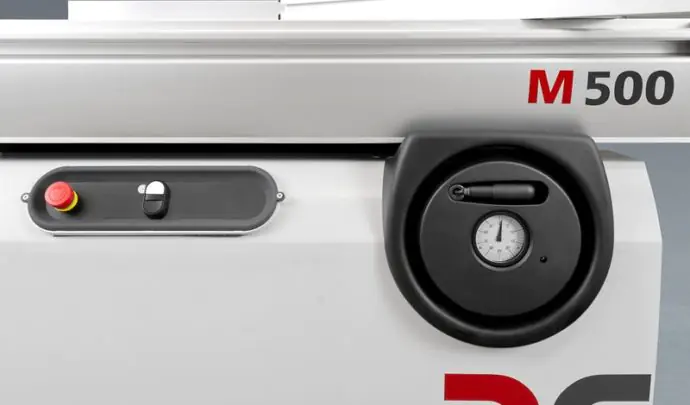 Manual Rise & Fall
---
Manual height and tilt adjustment of the saw blade with analogue read-out of inclination of the saw blade.

NEED ASSISTANCE OR EXPERT ADVICE?
We pride ourselves in offering a friendly and professional service