Markfield Woodworking Machinery (MWM) has been named an official partner of MARTIN Machinery in England and Wales, becoming an exclusive woodworking machinery supplier for the notable brand.
MWM have been supplying Martin machines since 2008 and, due to their continued success in yearly increased sales, have now been appointed the official and exclusive agents for all England and Wales. 
This partnership brings together two of the most trusted names in woodworking machinery, both of whom have a long and successful history.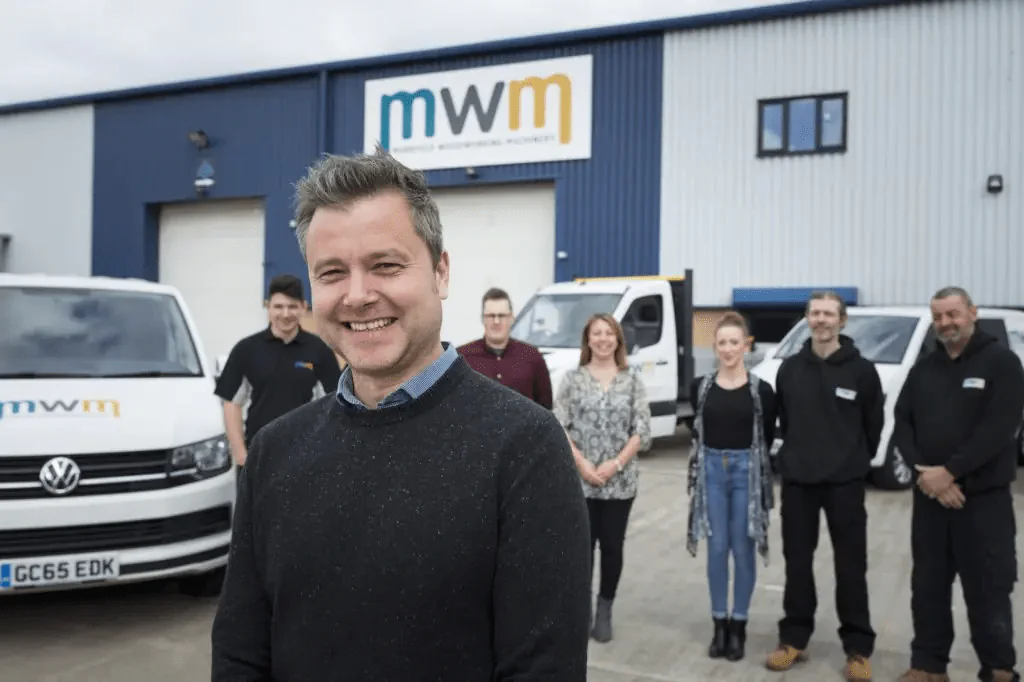 "MWM has been supplying and supporting Martin woodworking machines for over 12 years. Thanks to our continued growth and success in supporting such a prestigious brand Martin Germany has now appointed us the official  and exclusive agents for all of England and Wales, this we are very proud of and it really shows how far we have come."
– Gavin Cooper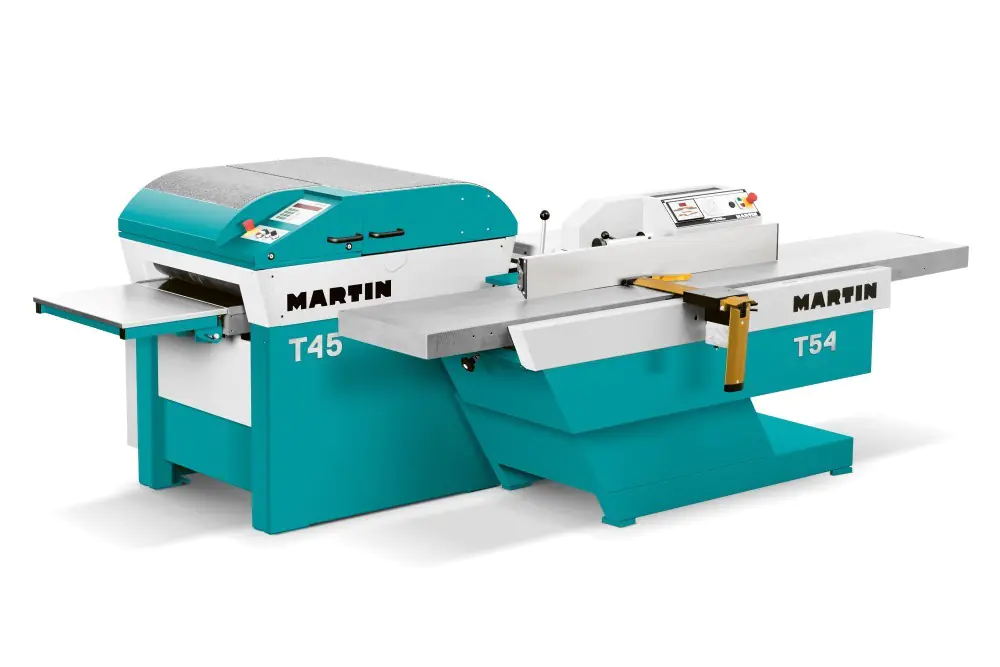 Exclusive woodworking machinery supplier
Since 1922, Martin has produced quality woodworking solutions worldwide. Established in Germany in 1902, Martin has released a number of award-winning product lines over the years and is now one of the most trusted names in woodworking machinery.
MWM has gained a reputation within the woodworking industry as a name to be trusted, with expert knowledge and a robust after-care service provided as standard.
Established in 1979 in Markfield, MWM has grown to become a leading supplier within the woodworking machinery sector. Gavin Cooper, MD of MWM, is excited and as enthusiastic as ever about what the new partnership will mean for their customers new and old.
For more information, get in touch with Gavin and the team today, or call 0116 402 0500.