Official Holzher Machinery Dealer
---
Markfield Woodworking Machinery, the renowned woodworking machinery distributor, is proud to announce its new partnership as the official Midlands Holzher dealer.
This exciting collaboration grants Markfield Woodworking Machinery official rights to offer the Holzher complete range of panel processing machinery.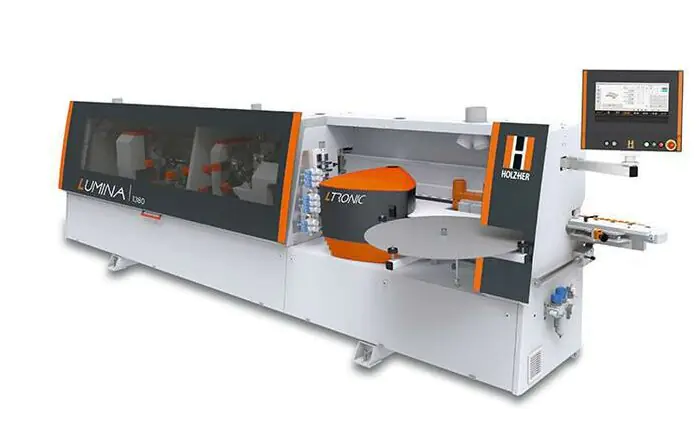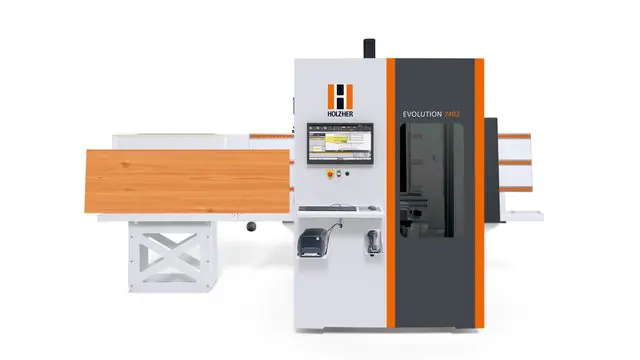 A New Home for Holzher Machinery
---
With over four decades of experience in the woodworking industry, Markfield Woodworking Machinery is committed to providing exceptional solutions to its customers. This family-run business, now in its second generation, has earned a reputation across the UK and beyond for excellence in buying and selling woodworking machinery and accessories.
Furthermore, to enhance the customer experience they offer, Markfield Woodworking Machinery is now updating its impressive two-story 8,000-square-foot showroom to feature a dedicated Holzher machinery demonstration area. The expansion will showcase several state-of-the-art machines including the 6015 Linea beam saw, the Streamer XL C Edgebander, and the Artea 1030 edge bander, plus many more.
Browse the full Holzher Range
Exciting developments for woodworking machinery brand
---
Gavin Cooper, Managing Director of Markfield Woodworking Machinery Ltd says:
"Our business is about providing long-term solutions to our customers and to do this, we need to work with the very best brands in the market. Holzher offers a much sought-after, premium range that fits seamlessly into our existing portfolio.

Holzher's customers get the very best in panel processing technology at their fingertips and this is backed by a knowledgeable and experienced sales team and a dedicated service department. This gives us and our customers the utmost confidence in Holzher's range and the level of quality they offer. We're excited to be taking on the Holzher agency in the Midlands and look forward to welcoming new and existing faces to our Leicestershire-based showroom very soon."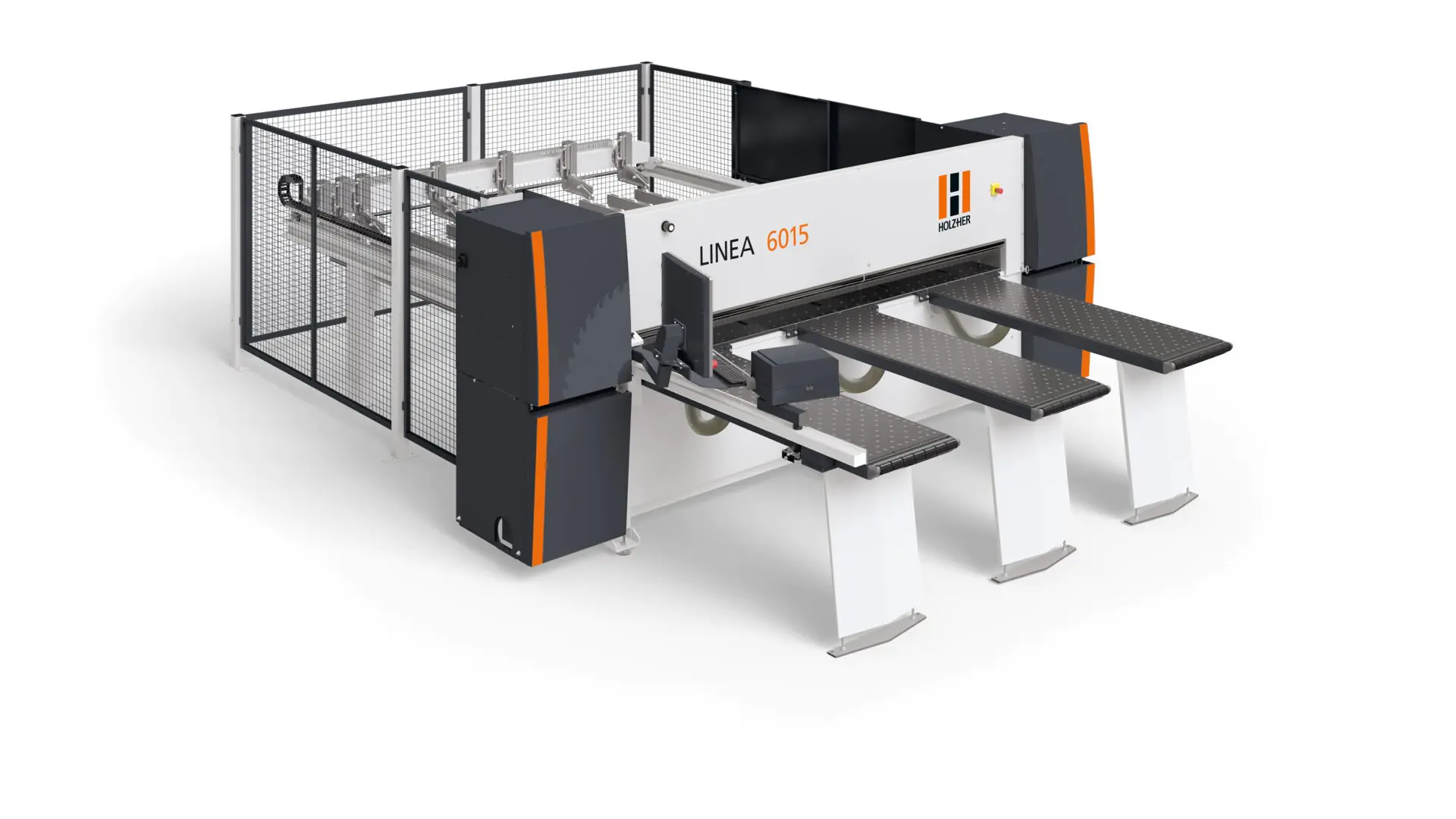 MW Machinery and Holzher provide productive partnership
---
Malcolm Cuthbertson, Managing Director of Weinig UK concludes: "With the addition of Markfield, we now have a backbone of Holzher showrooms across the UK. This makes our panel processing machinery offering more accessible than ever.
Markfield is ideally located in the centre of the UK and will offer midlands-based businesses an opportunity to see our machinery range on their doorstep.
We are confident this move will benefit our customers going forward and we look forward to working closely with Markfield Woodworking Machinery Ltd."