Technical Specifications
Sanding belt dimensions (mm)
150 x 260
Sanding belt table size (mm)
810 x 710
Oscillation stroke (mm)
13/ minute
Sanding Belt Speed (m/s)
17
Sanding belt tilt
90° – 0°
Extension table size (mm)
250 x 300
Dust extraction port (mm)
100
Jet OES 80CS
---
This machine is available in single or three phase, if you would like to purchase a Three phase machine, please contact our sales office to find out about availability.
Jet OES 80CS Features
---
Oscillating feature reduces heat build-up on sanding belt to reduce loading and burning which increases belt life
Quick release lever and tracking control dial are conveniently located for replacing and tracking belts
Belt platen is made from precision-ground steel plate for strength and durability
An extension table allows work to be done on cambered pieces
Graphite covered platen runs cooler increasing machine and belt life
Cast iron table moves up or down to provide exact workpiece positioning.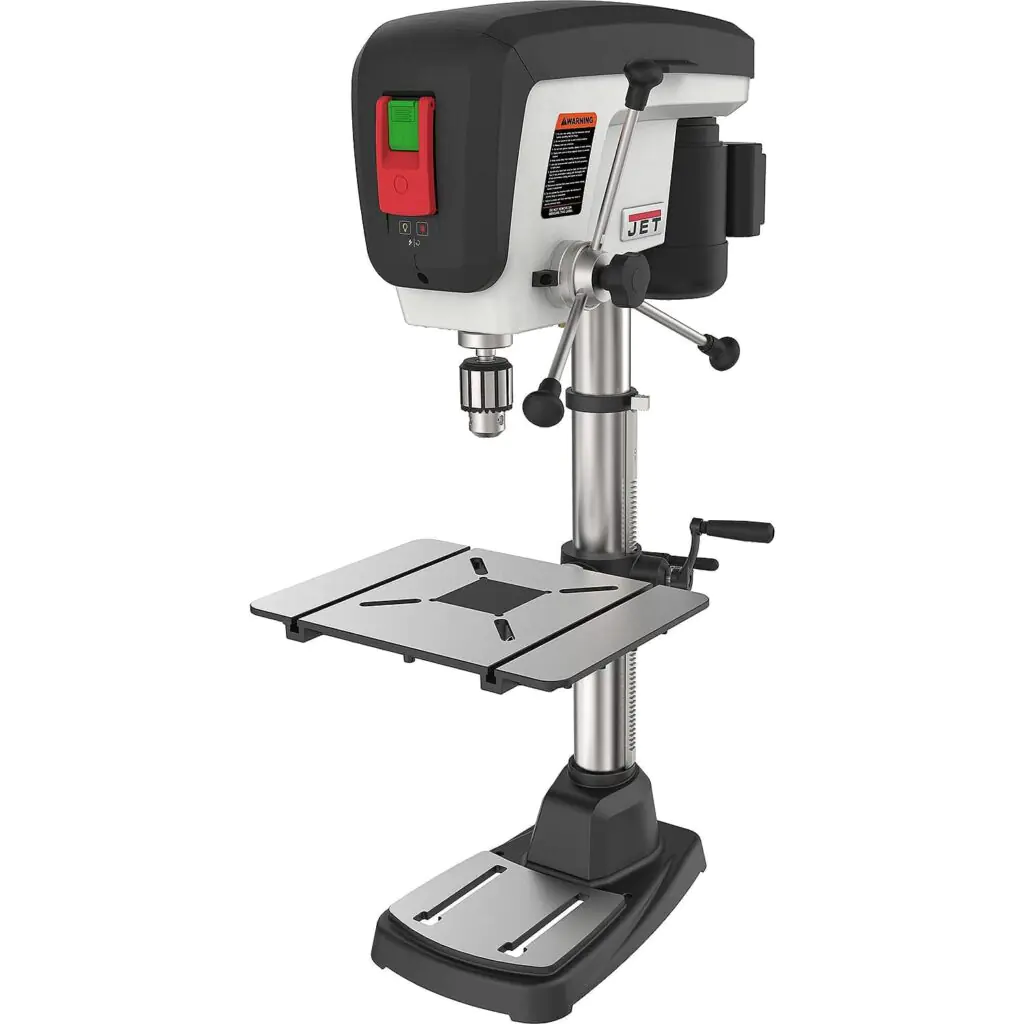 Jet Woodworking Machinery
---
Jet Tools have been manufacturing machinery since 1958, their woodworking machinery covers all ranges of traditional woodworking machines.
Jet woodworking machinery
Need assistance or Expert Advice?
We pride ourselves in offering a friendly and professional service