New in stock for immediate delivery from our Leicester works
---
Markfield Woodworking Machinery ltd have been an Authorized Robland UK dealer for over 25 years.
This heavy-duty spindle moulder comes equipped with an interchangeable MK 5 shaft, a sturdy fully-adjustable fence, 5 rotation speeds and more.
Technical Specifications
Spindle Speed
3000 / 4500 / 6000 / 7000 RPM
Max Diameter of table opening
320 x 95 mm
Interchangeable Shaft Diameter
30 / 40 / 50 mm 1/4″
Table Dimensions
1200 x 705 mm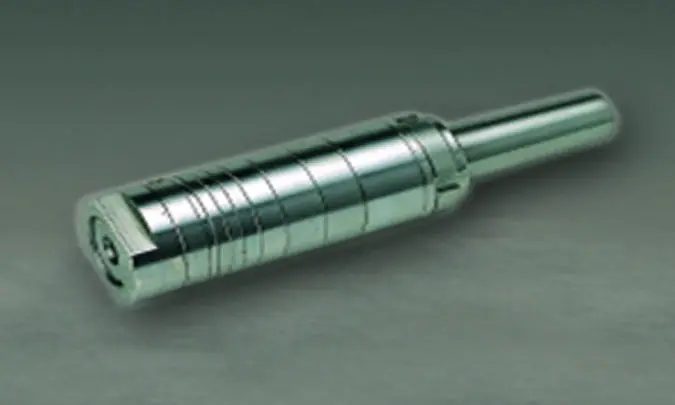 Interchangeable MK 5 shaft
---
Diameter upon request 30/40/50 mm.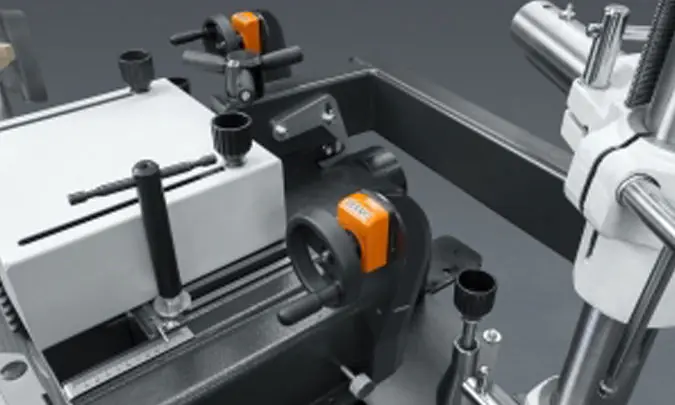 Sturdy, Stable fence
---
Sturdy, stable fence with micro adjustment and positioning by handwheel and mechanical indicators.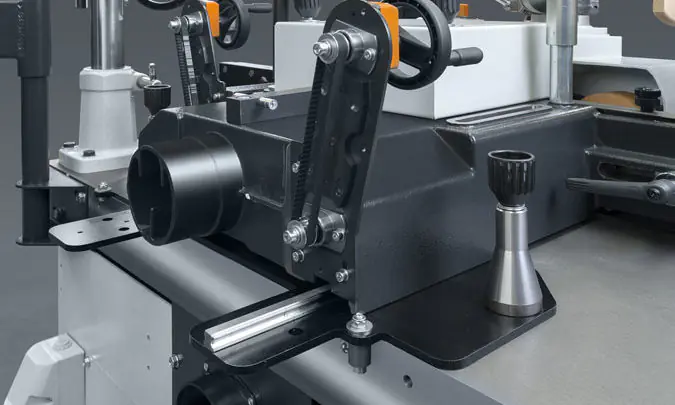 Linear Guides
---
The fence moves on linear guides (PRO PACK)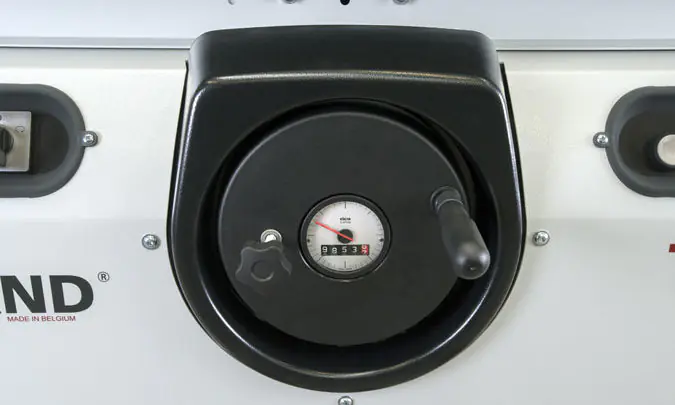 Read-out Height
---
Handwheel with intergrated analogue read-out height for spindle moulder (PRO PACK)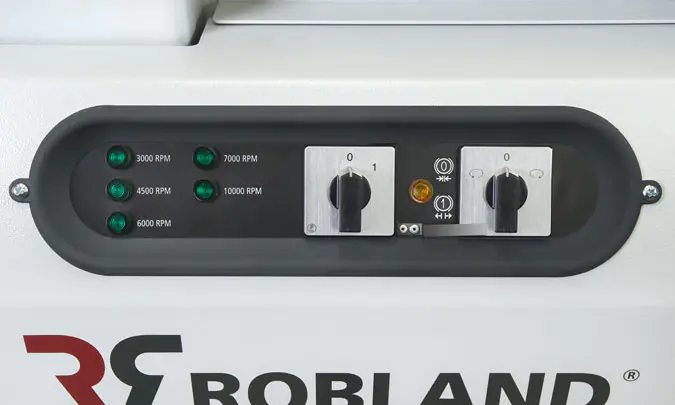 5 Rotation Speeds
---
The machine is equipped with 5 different rotation speeds as standard (3,000/4,500/6,000/7,000 and 10,000)
Swing Away Device
---
Fence is lifted and lowered from the table with a swing away device (COMFORT PACK)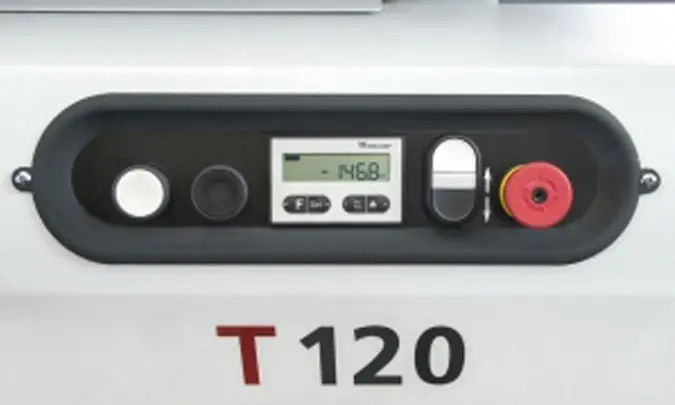 Motorized rise and fall and digital read-out
---
Motorized rise and fall, and digital read-out of spindle height. (COMFORT PACK)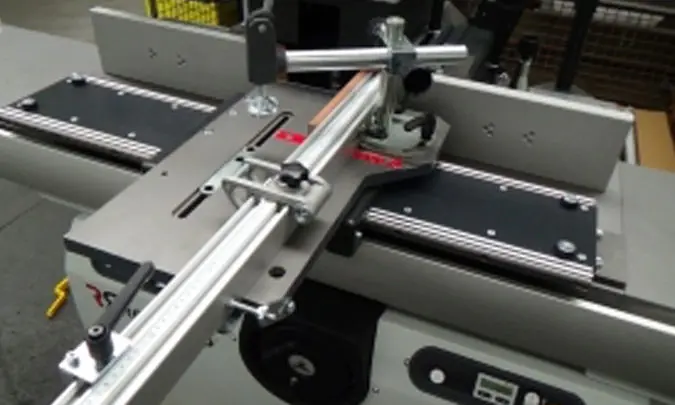 Cast Iron tenoning table with fence
---
Cast iron tenoning table with fence. It's also possible to place the guide in an angle. There's also a wood clamp on the plate.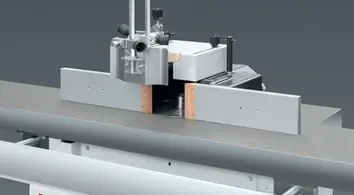 The Aluminium spindle guard fence
---
This aluminium spindle guard fence is strong and steady. At the opening of the spindle, there are wooden blocks, to protect the guard if the knives would kick in.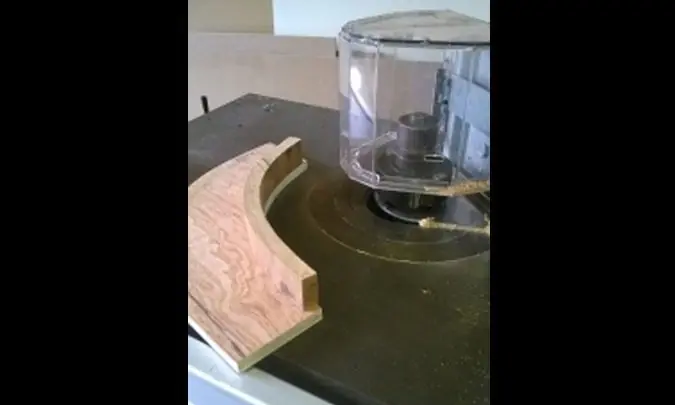 The ring guard fence
---
The ring guard fence is ideal to make pieces with different bow shapes. by using a mold, it's possible to shape the wood by gliding against the ring guard all around the spindle.

NEED ASSISTANCE OR EXPERT ADVICE?
We pride ourselves in offering a friendly and professional service