Technical Specifications
Voltage / phase
415V / 3ph
Cast Iron Table Dimensions
1200 x 705 mm
Motor Power
7 kW / 9.5 HP
Shaft Diameter (fixed)
50 mm
Shaft Diameter (Quick Exchange)
30 / 32 / 40 / 50 mm
Spindle Rotation Speed
3000 / 4500 / 6000 / 7000 / 10000 RPM
Max. Diameter and height table opening
320 x 95 mm
Dust extraction Outlet
120 mm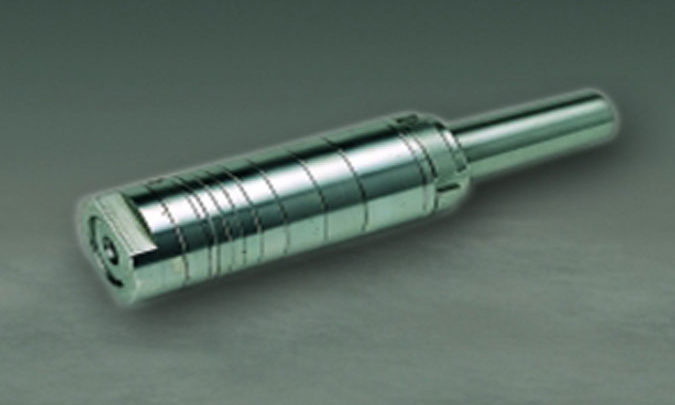 Interchangeable MK 5 Shaft
---
Interchangeable MK5 shaft, diameter upon request 30/40/50 mm.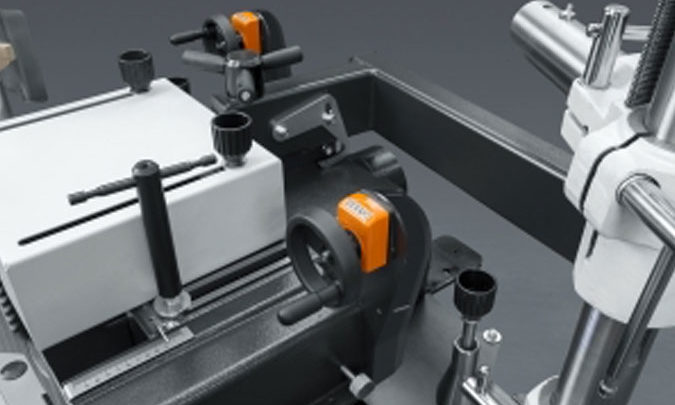 Heavy Duty Fence
---
Sturdy, stable fence with micro adjustment and positioning by handwheel and mechanical indicators now come as standard.
Linear Guides
---
The fence moves on lineair guides.

NEED ASSISTANCE OR EXPERT ADVICE?
We pride ourselves in offering a friendly and professional service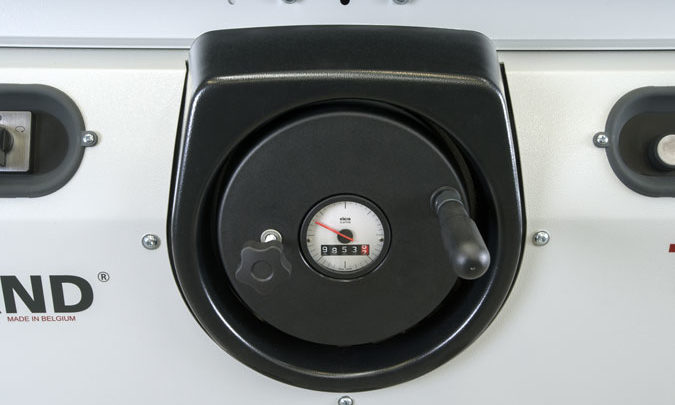 Read-out Height
---
Handwheel with integrated analogue read-out height spindle moulder.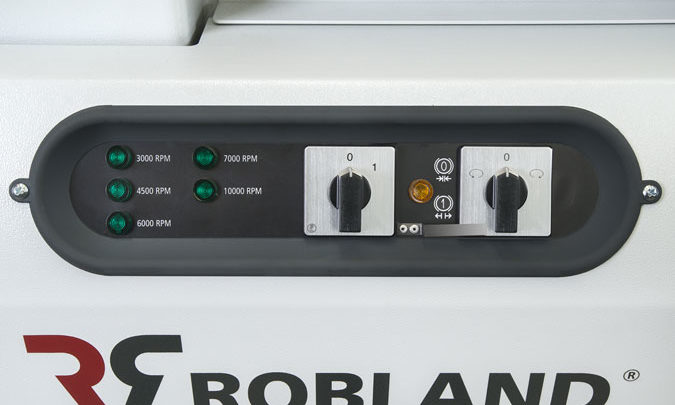 5 Rotation Speeds
---
The machine is standardly equipped with 5 rotations speeds (3000/4500/6000/7000 and 10000 RPM)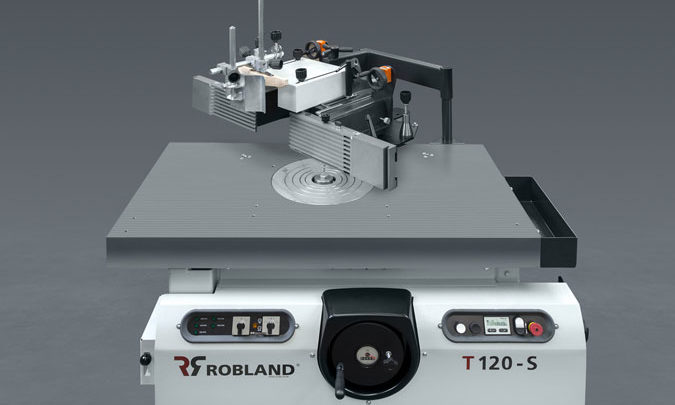 Swing Away Device
---
Fence is lifted and lowered from the table with a swing away device. (COMFORT PACK)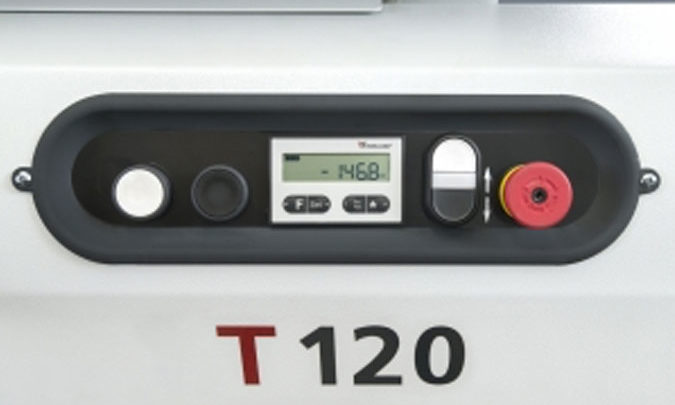 Motorised rise and fall and digital read
---
Motorised rise and fall and digital read out of the spindle height. (COMFORT PACK)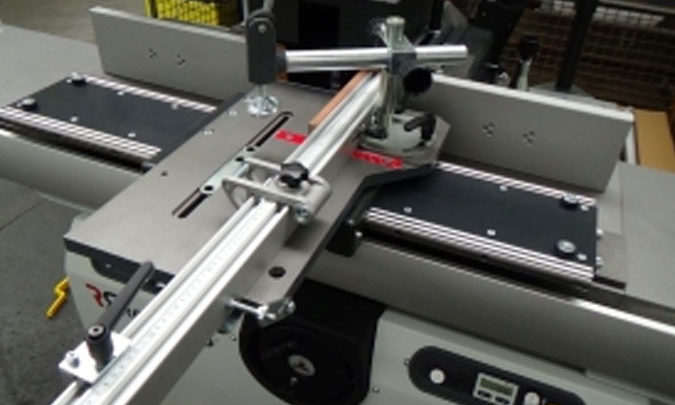 Cast iron tenoning table with fence
---
Cast iron tenoning table with fence