Technical Specifications
SAW BLADE DIAMETER (MM)
400mm
SAW BLADE TILT RANGE
0 – 45
DUST HOOD OUTLET DIAMETER
1 x 60mm + 1 x 100mm
PACKING DIMENSIONS
1600 x 850 x 660mm
All Maggi machines we sell are CE approved, complying with all current regulations.
---
This includes a braked motor, enclosed blade and two dust extraction ports. The chassis of the machine has been designed with an anti-noise system arm and base made of cast-iron. The blade moves on 4 carriage bearings and is retracted with a return spring.
The junior 640 can accept a 400mm diameter blade allowing a 125mm depth of cut at 2800 rpm. Powered by a 4hp motor and with the ability to angle and turn the blade. This machine is a grea addition to any worshop.
This machine is avaliable in 1ph or 3ph.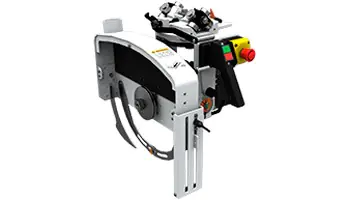 Articulated Arm and Head Unit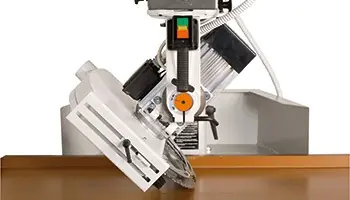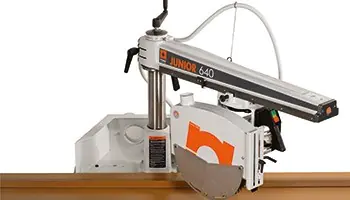 Inclined cuts and trimmings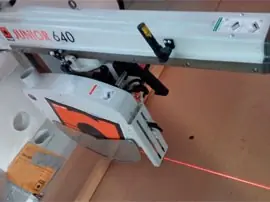 (Optional) Laser Pointer and assembly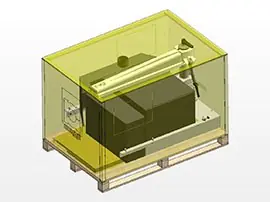 Assembly of main structure (body, arm, and rear casing) with packaging in wooden box