Technical Specifications
Max. Tooling Diameter
250mm
Motor Type
SynchroDrive IE4
Maintenance
Central lubrication Unit
Spindle Speed
Continuously variable from 500 – 12,000 rpm
Table Opening Diameters
255 / 205 / 161 / 106 / 74mm
Extraction outlets
2x 120mm + 1x 160mm
Table size
1050 x 750 x 95mm
Control
7″ Colour Touch SCreen
Martin T14 Spindle Moulder
Let the new T14 spindle moulder turn your head. With its highly functional but easy-to-use control system, the T14 is the ideal machine for every company.
Whether you are looking for an affordable entry into the MARTIN world of moulding or an effective way of expanding your current manufacturing options, the T14 fits in perfectly with traditional workshops and industrial applications alike.
Integral fence
7.5HP 2 Axis control touch screen control
Motorised Fence
Swing Away fence
 Centrex Guard
Dornfix Spare Spindle
T14 – State of the Art Technology
---
The impressive T14 machine from MARTIN features a state-of-the-art yet easy-to-use control system which opens up a multitude of networking possibilities to you. With its uniquely precise and robust machine construction, these two features will give you the best possible value for your money.
The MARTIN T14 spindle moulder is the ideal machine for your business – either as an affordable entry into the MARTIN world of moulding or as an effective way to expand your manufacturing options. With its individual customisation options, this is the perfect spindle moulder for a wide variety of applications.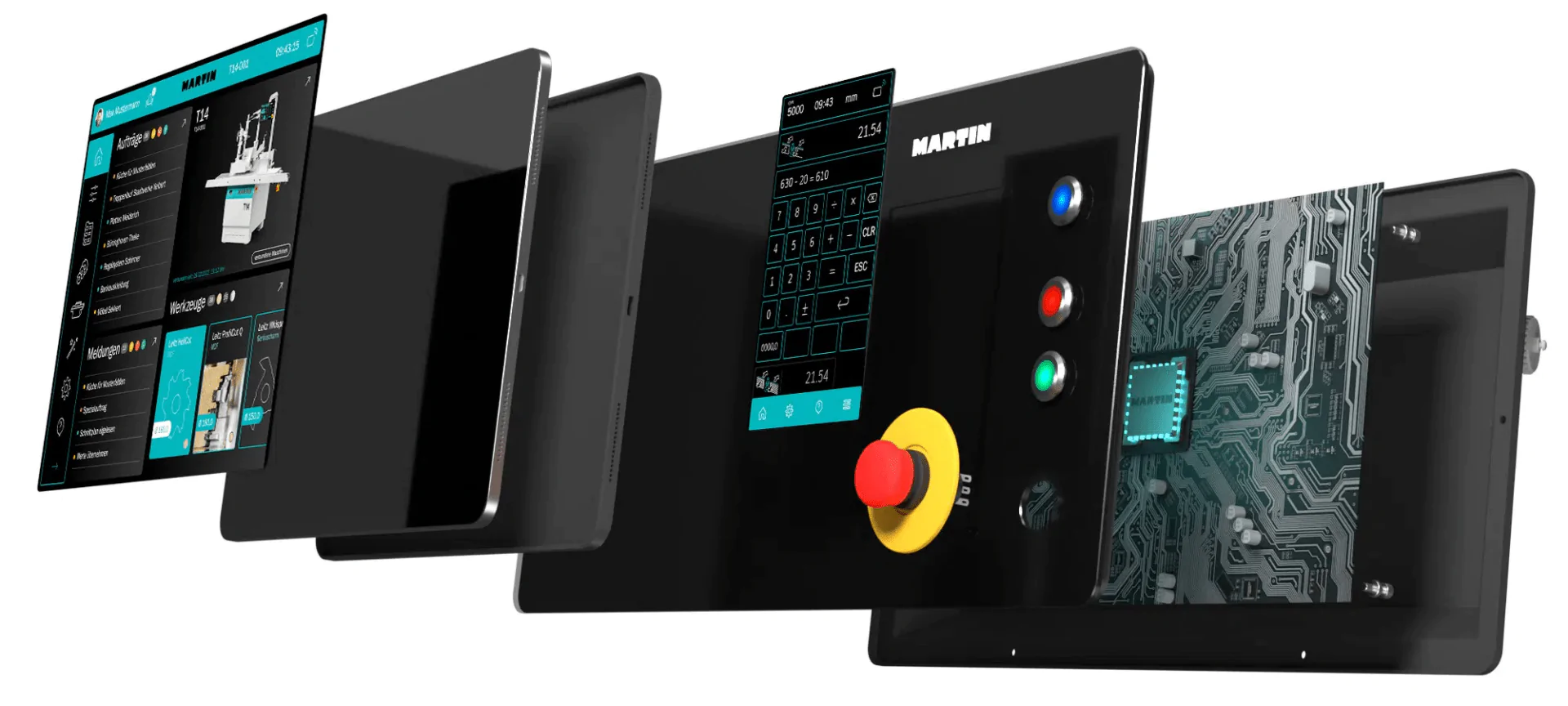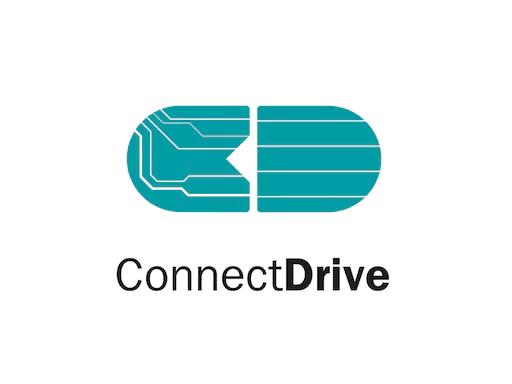 Cloud-based storage allows you to work from anywhere at any time.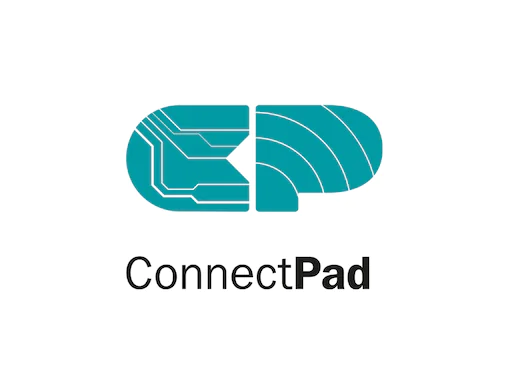 Apple integration means you can control your machine from anywhere on the workshop floor.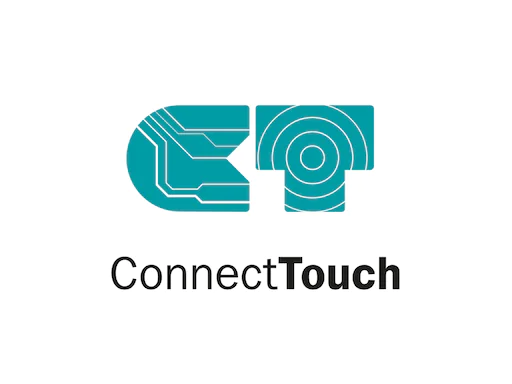 Touch sensitive controls for easy access and a very user-friendly interface.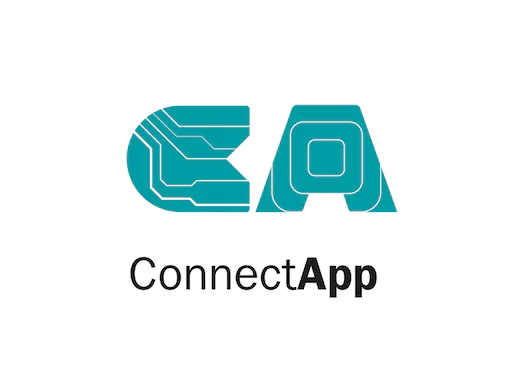 The app opens up a whole new world of creative functions for you to utilise.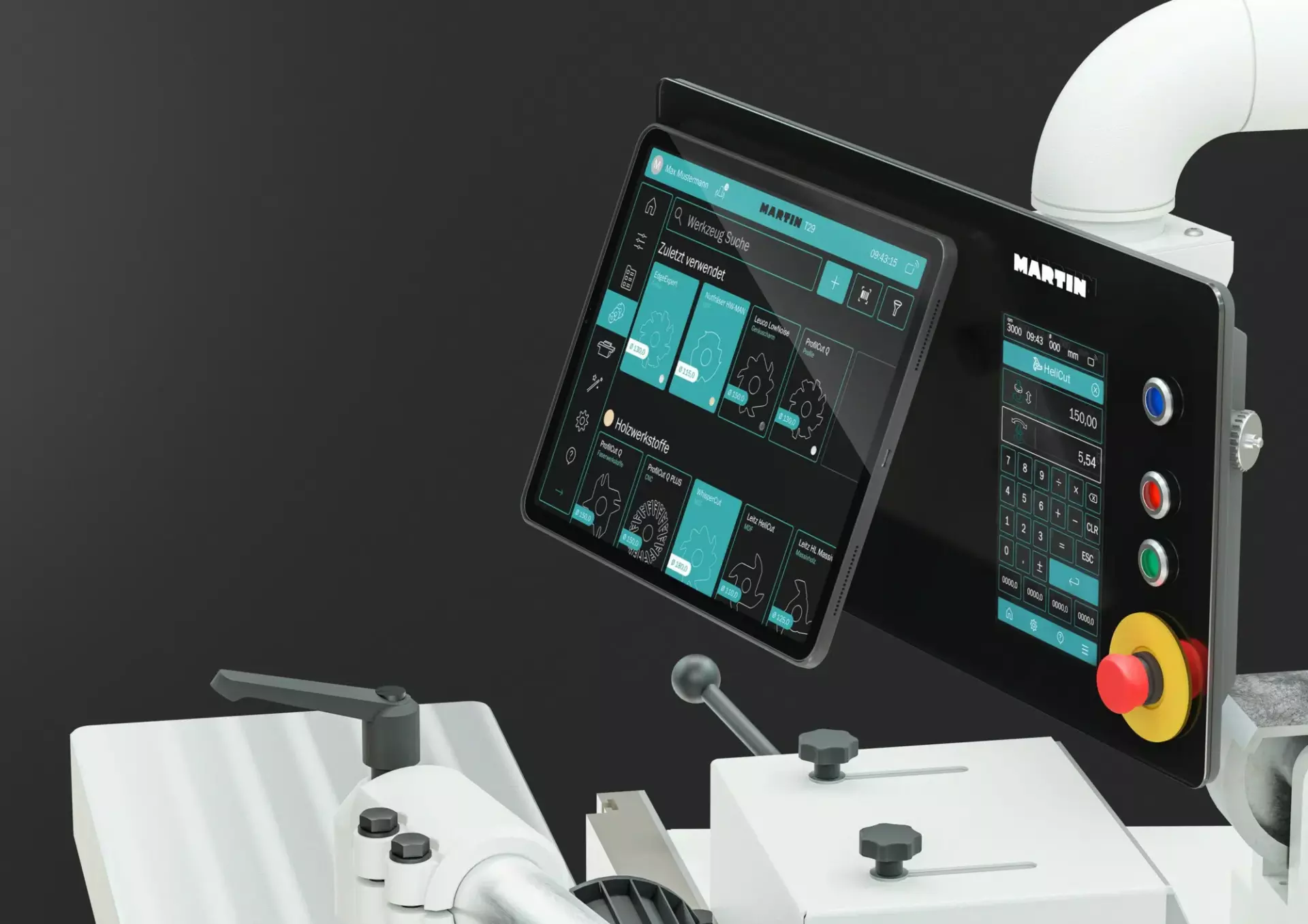 AutoLock System
---
With some machines, the fence jaws need to be moved on a regular basis in order to optimise the fence opening to suit the tool. But all too often, clamping is forgotten about afterwards and the jaws are damaged.
The optional AutoLock fence jaw clamping system for the the T14 spindle moulder ensures secure clamping of standard and integral fence jaws in a simple and safe manner. The jaws are always clamped securely by spring force and it is only released for setting with the easily accessible levers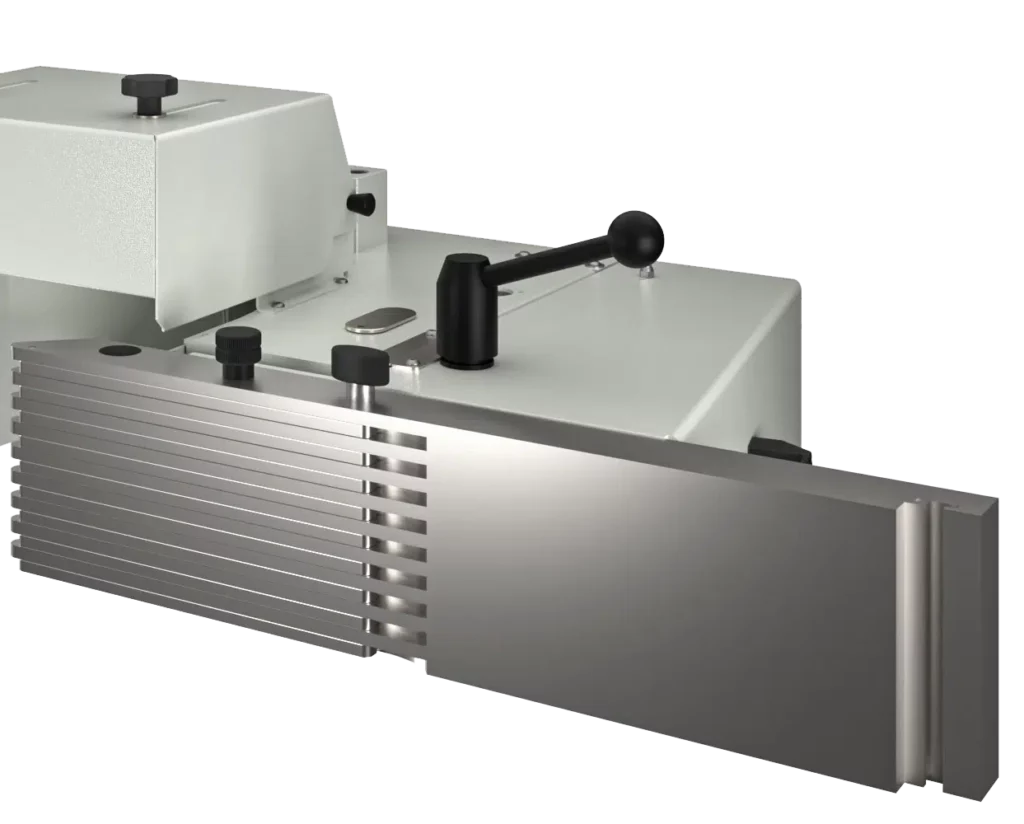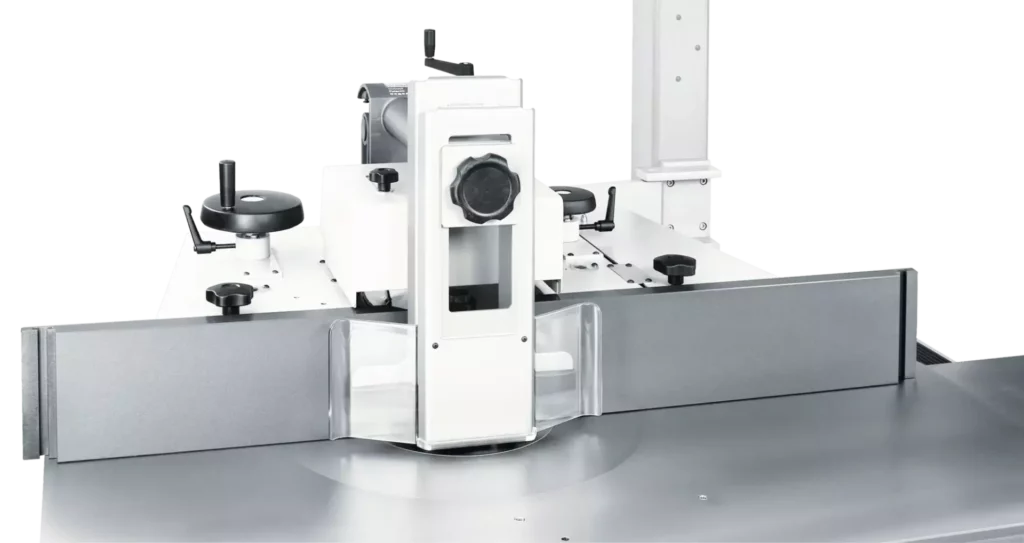 Fence Plates
---
The bars of the jaws, which are made of hard-coated aluminium, can be easily folded into position and released again, and the height position can also be varied.
With the T14 from MARTIN, the bar cassettes can be easily removed to allow working with a pre-set board. If you choose the standard jaws, the optional guide rails will help you to close the opening of this fence.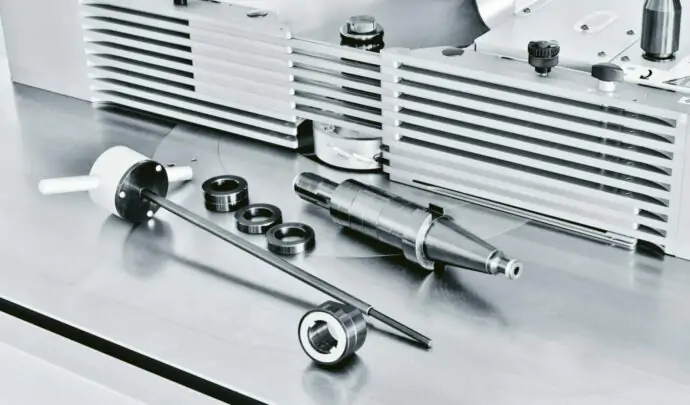 The DornFix standard quick-change system is the perfect solution for everyone wishing to adjust the arbor diameter time and again.
The winning feature of the comfort feed support is that it can be easily folded to the side and positioned with the MemoLock system.