Technical Specifications
THICKNESS HEIGHT
3 – 250 mm
OVERALL DIMENSIONS (MM)
1350 x 950 x 1100 mm
FEED SPEED
8/16 m/min (options available)
FEED SPEED (Comfort Pack)
5 / 8 / 10/ 16 m/min
CUTTER BLOCK / DIAMETER
100mm
DUST EXTRACTION OUTLET
120mm
DIMENSIONS OF THICKNESS TABLE
1050 x 510mm
VOLTAGE / PHASE
415V / 3ph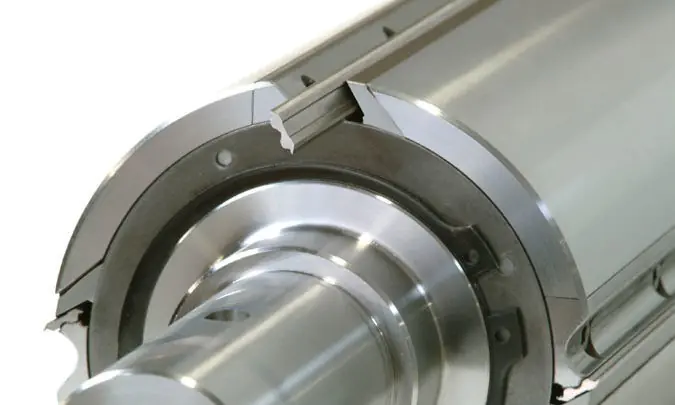 Tersa
---
Tersa cutterblock: fast changing of the knives and small response time thanks to the TERSA knive system.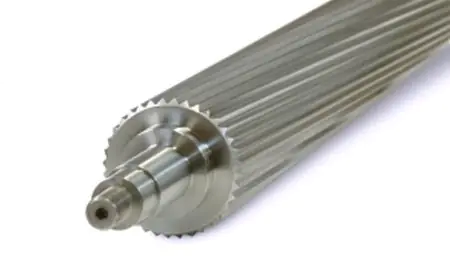 Spiral Infeed Roller
---
Spiral infeed roller guarantees an efficient feed motion of the wood and a good quality.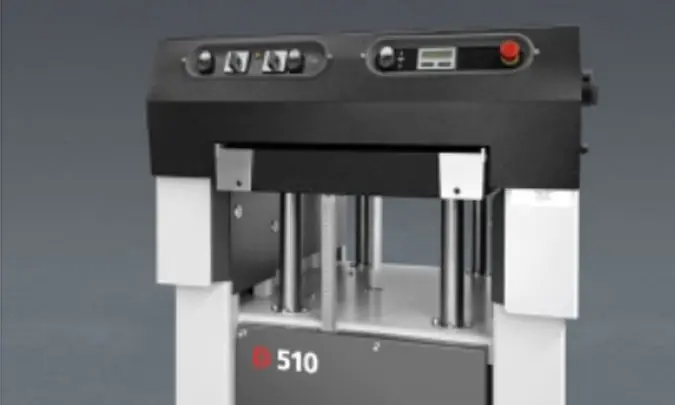 4 Sturdy Columns
---
The thicknesser is based on to 4 sturdy columns.
Frame
---
The frame is built on 6 mm steel plate and is carefully designed to maximise strength and rigidity, it's made in a so called 'box frame' resulting in an extremely sturdy and torsion resistant base.
Motors and Transmission
---
The machine is equipped with 5.5kW (7.5HP) motor as standard with an option of a 7.5kW (10HP) motor. Standard tension of the motor is 400 volt. This machine is also available in single phase.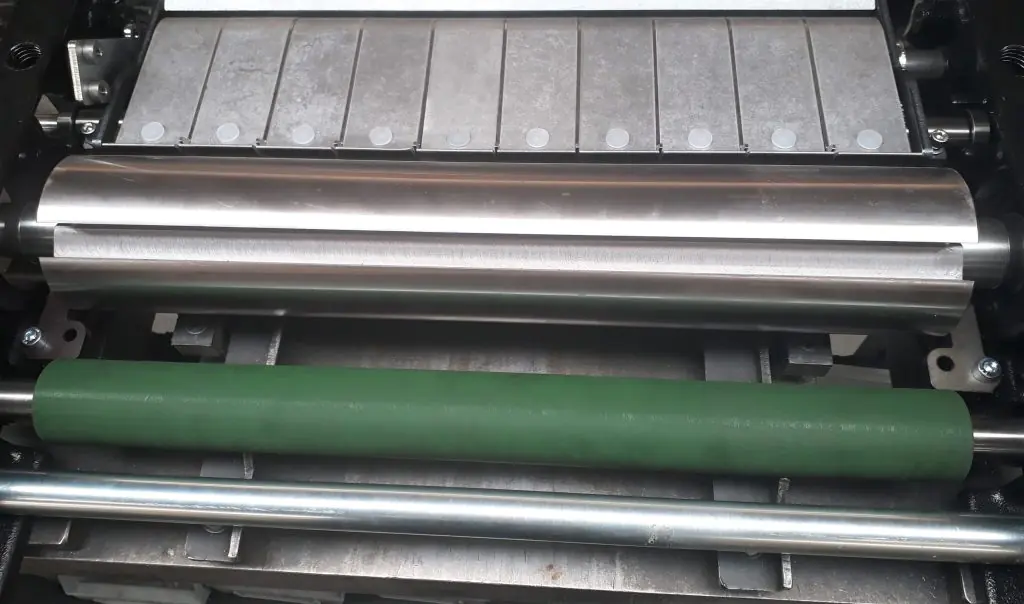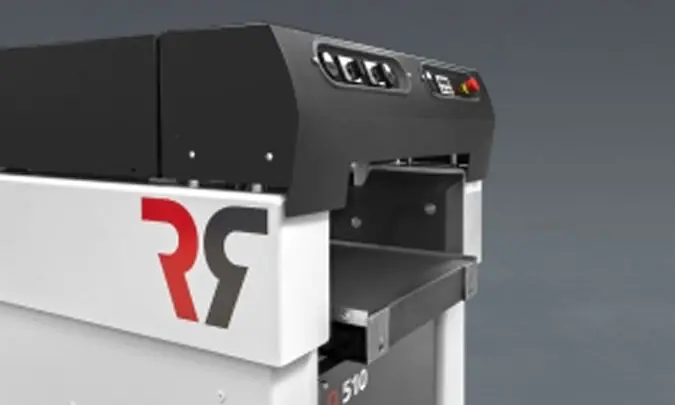 Up to 250mm
---
It is possible to work pieces of woord with a thickness up to 250 mm.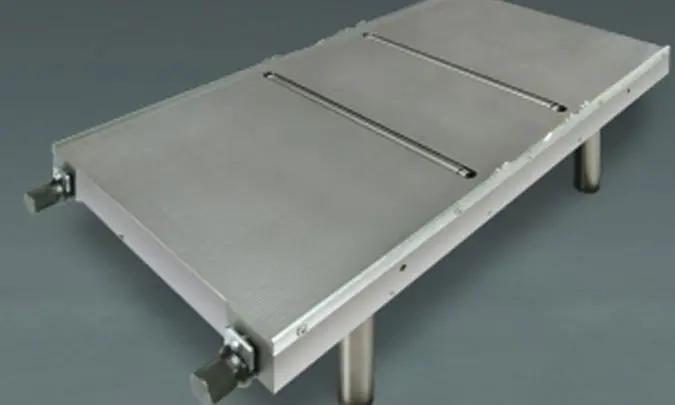 Friction Reduction Rolls
---
2 friction reduction rolls for easier processing of wet wood.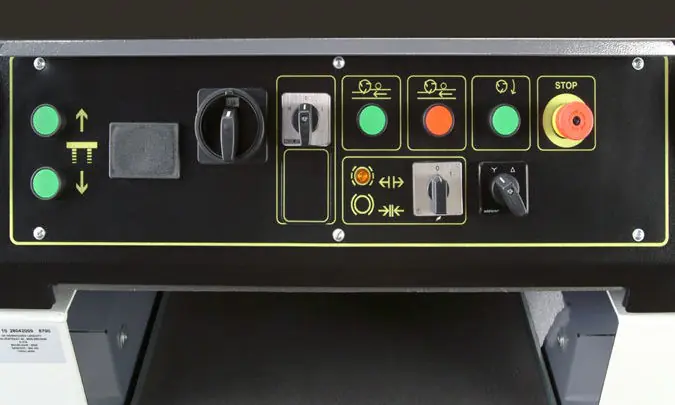 Comfort Pack
---
The comfort pack on the SD 510 consists out of 4 feeding speeds, digital read out of the height and an automatic star delta switch.
NEED ASSISTANCE OR EXPERT ADVICE?
We pride ourselves in offering a friendly and professional service