Technical Specifications
THICKNESS HEIGHT
3 – 250 mm
OVERALL DIMENSIONS (MM)
1350 x 950 x 1100 mm
FEED SPEED
8/16 m/min (options available)
FEED SPEED (Comfort Pack)
5 / 8 / 10/ 16 m/min
CUTTER BLOCK / DIAMETER
100mm
DUST EXTRACTION OUTLET
120mm
DIMENSIONS OF THICKNESS TABLE
1050 x 510mm
VOLTAGE / PHASE
415V / 3ph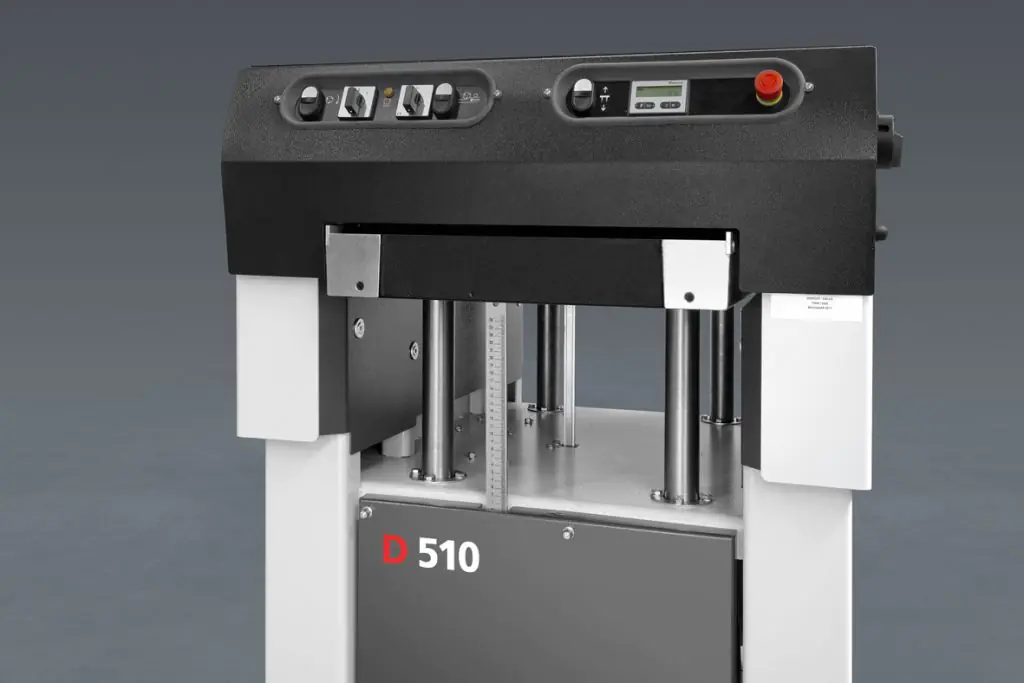 Robland D510 Thicknesser
---
The thicknesser table mounted on 4 big posts offers great stability. Even when planing long heavy timbers.
For wet or damp timber fully retractable rollers can be provided. Please note that this option must be ordered with the initial order for the machine.
Planer Table
---
The big cast iron table is precision planed for smooth sliding for smooth sliding of the wood. Highest quality 'cold proccess machining' is used, which produces ensures that the table surface stays absolutely flat throughout its life.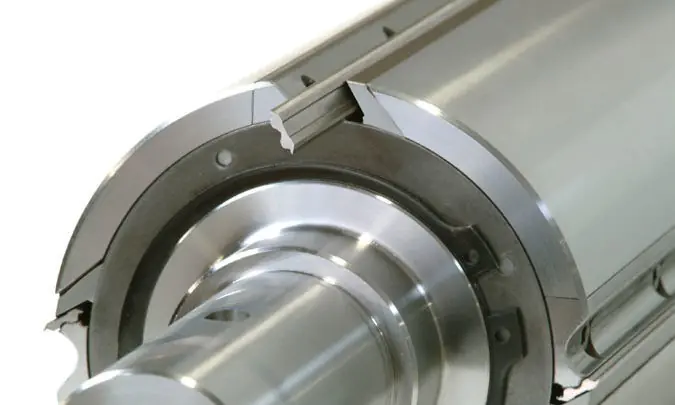 Tersa (optional)
---
Tersa cutterblock: fast changing of the knives and small response time thanks to the TERSA knive system.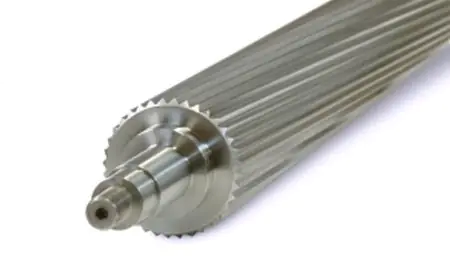 Spiral Infeed Roller
---
Spiral infeed roller guarantees an efficient feed motion of the wood and a good quality.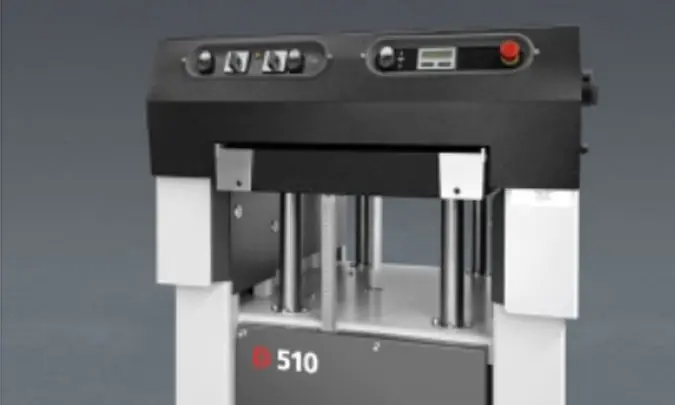 4 Sturdy Columns
---
The thicknesser is based on to 4 sturdy columns.
Frame
---
The frame is built on 6 mm steel plate and is carefully designed to maximise strength and rigidity, it's made in a so called 'box frame' resulting in an extremely sturdy and torsion resistant base.
Motors and Transmission
---
The machine is equipped with 5.5kW (7.5 HP) motor as standard with an option of a 7.5kW (10hp) motor. Standard tension of the motor is 400 volt. This machine is also available in single phase.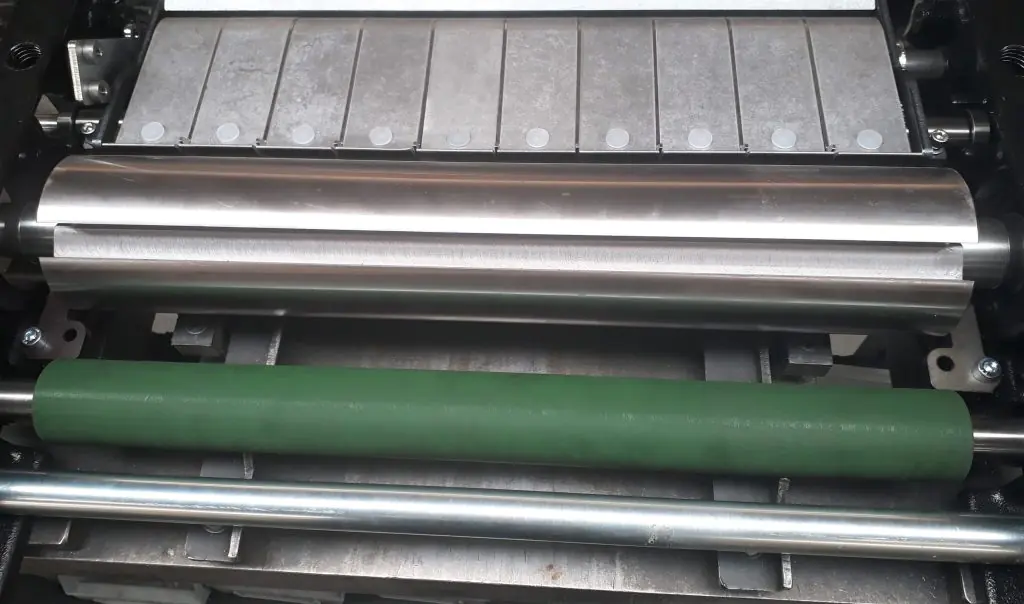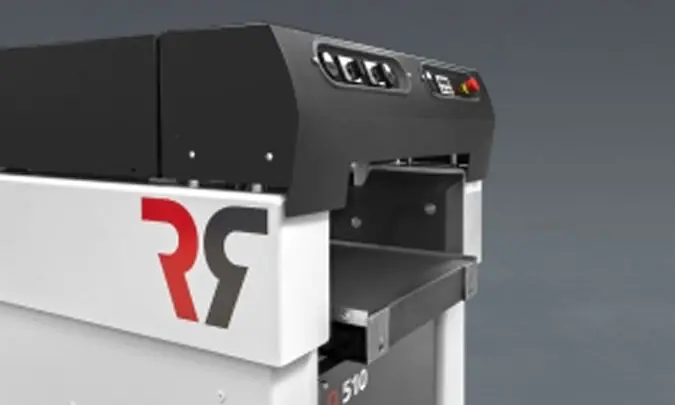 Up to 250mm
---
It is possible to work pieces of woord with a thickness up to 250 mm.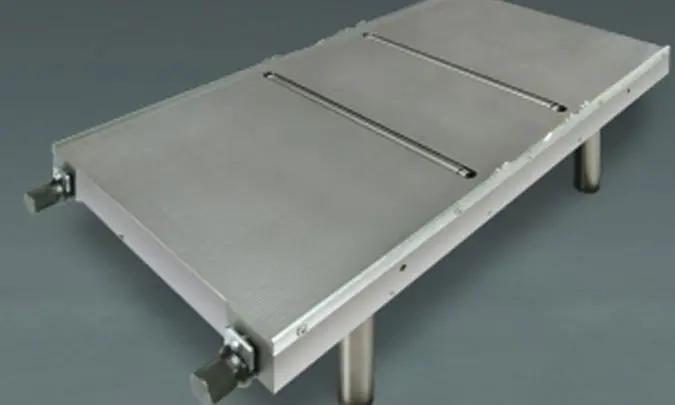 Friction Reduction Rolls
---
2 friction reduction rolls for easier processing of wet wood.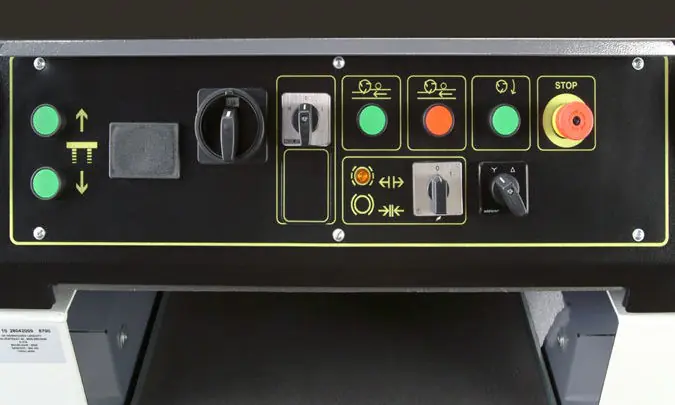 Comfort Pack
---
The comfort pack on the SD 510 consists out of 4 feeding speeds, digital read out of the height and an automatic star delta switch.
NEED ASSISTANCE OR EXPERT ADVICE?
We pride ourselves in offering a friendly and professional service