Technical Specifications
cutter block speed
5500 rpm
length of outfeed table
880 mm
Max. Thicknessing height
230 mm
Fence dimensions LxH
1500 x 150 mm
cutter block diameter
70 mm
length of infeed table
880 mm
Max. Planing width
410 mm
voltage / phase
1ph or 3ph

NEED ASSISTANCE OR EXPERT ADVICE?
rn
We pride ourselves in offering a friendly and professional service
Robland  Planer Thicknesser NXSD 410 1ph
---
The Robland Planer Thicknesser NXSD 410 is an entry level industrial machine with a capacity of 410mm x 230mm.
With heavy cast iron infeed & outfeed tables, a max thickness capacity of 230mm. Max plaining capacity of 410mm
Available in single phase or three phase with the option of Tersa or Spiral blocks, wheel kit, morticing unit, analogue readouts available for all handwheels.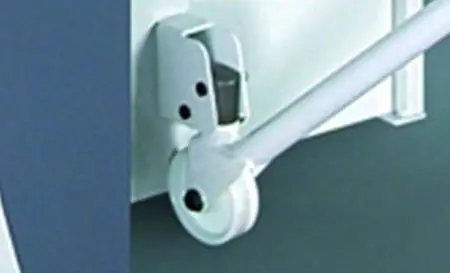 Wheelsystem
---
With the wheelsystem, you can easily move your machine.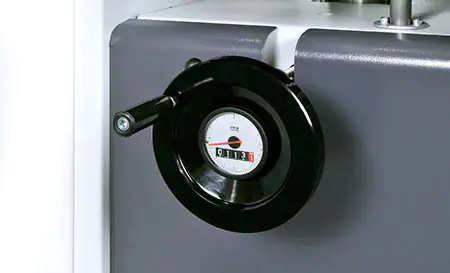 Handwheel
---
Handwheel with integrated analogue read out thickness table.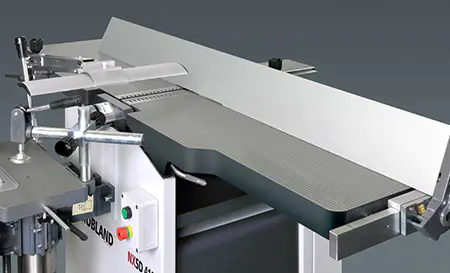 Jointer Fence
---
The large, hard anodized, jointer fence makes edge planing easy. Thanks to its special swivel-support bracket, the fence sets at any angle without a gap between the fence and the table surface.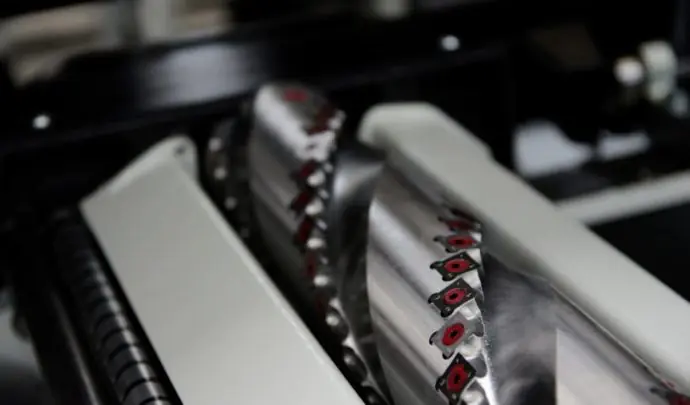 Spiral Block
---
Spiral cutter block can be purchased with your machine, these block's run much quieter than the standard & tersa blocks, also provides a premium quality finish on your stock.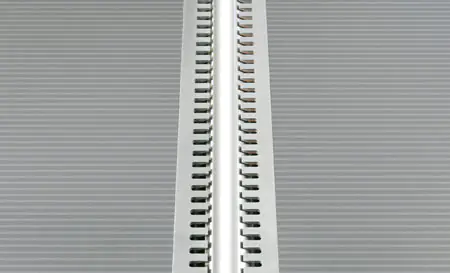 Cast Iron Tables
---
The cast iron tables have a total length of 1800 mm.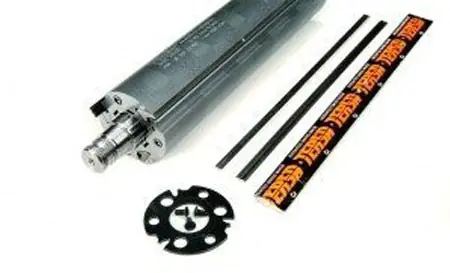 Tersa
---
"TERSA" cutter-block with 3 reversible knives (HSS), provides quick precise setting of the knives.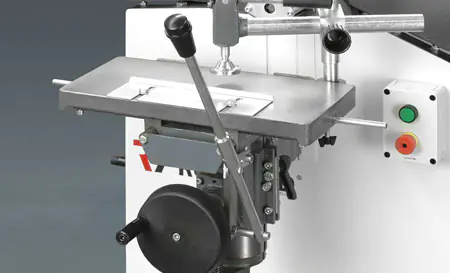 Morticer
---
The smooth and easy to operate mortiser unit can be removed from the machine within minutes. It also has 2 detachable handles, easy when machining large workpieces. The chuck capacity is from 0 to 16 mm.
NXSD410 Thicknessing Capacity
---
Up to 230 mm thicknessing capacity with precision setting and locking. The very sturdy central column and positive feed system ensure excellent results.