Technical Specifications
cutter block diameter
100 mm
Length of thickness table
2250 mm
Dust extraction outlet
150 mm
Voltage / Phase
415V / 3ph
Overall Dimensions
2300 x 1500 x 980 mm
Feed Speed
5-8-10 16m/min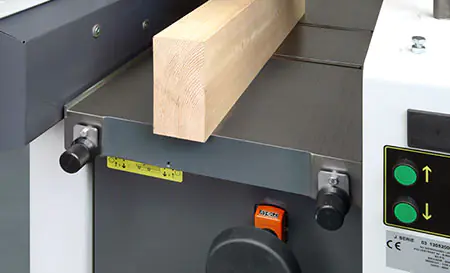 Thickness Capacity
---
It is possible to work pieces of wood with a thickness up to 250 mm.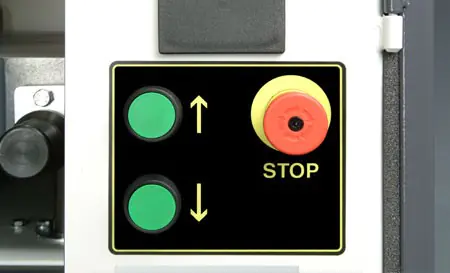 Electrical Adjustment
---
Electrical vertical adjustment of the thicknesser and digital read out of the workpiece height. Press the button continuously, if a fast movement is wished. During micro-adjustment, touch the button briefly. Accuracy up to 1/10mm.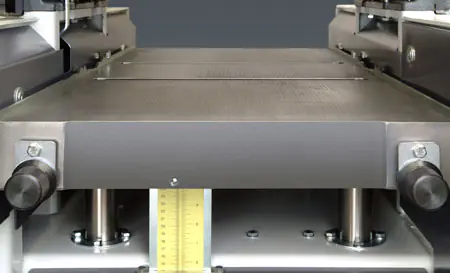 4 Sturdy Columns
---
The thicknesser is based on to 4 sturdy columns.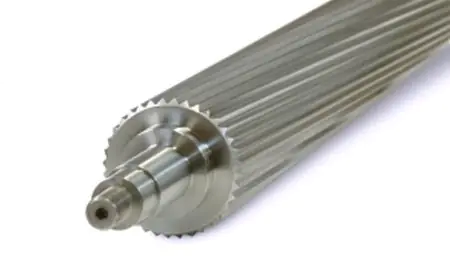 Spiral Infeed Rollers
---
Spiral infeed rollers guarantee an efficient through-feed of the wood and so a good surface.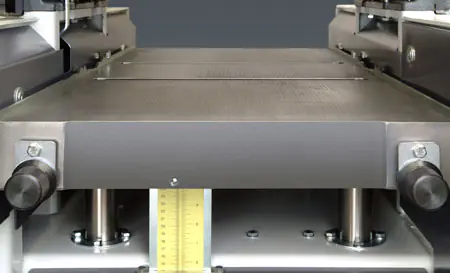 2 Friction Reduction Rolls
---
2 friction reduction rolls: easier sliding of wet wood.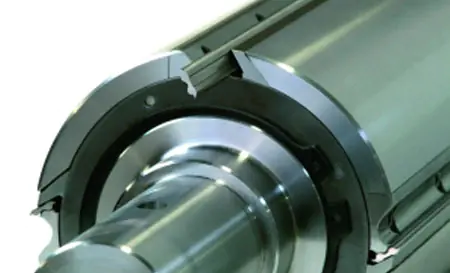 Tersa
---
This machine can be equipped also with the Tersa system, to achieve a fast exchange and perfect adjustment of the knives.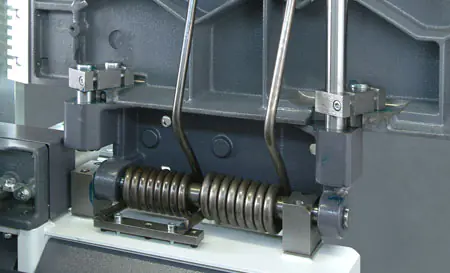 Heavy Hinges
---
Heavy hinges and strong springs for smooth and easy opening of the table.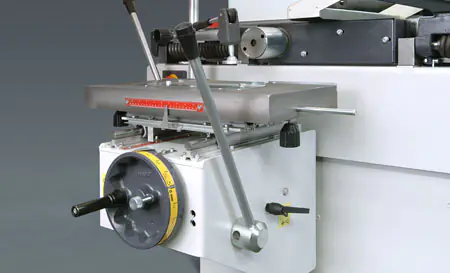 Morticer
---
The morticer is equipped with steel guidance and 6 linear ball bearings, warranty for an easy operation of the machine (and maintenance-free!). The drilling head rotates with 3000 r/min. For working with the larger surfaces, e.g. with doors, the control lever can be put into the lower position.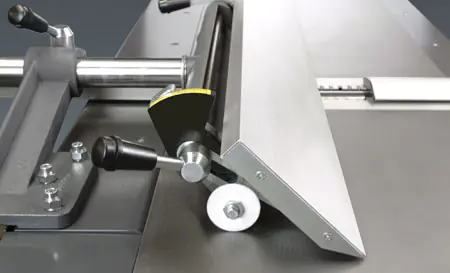 Planer Fence
---
Adjustable planer fence: tilt between 45° and 90°.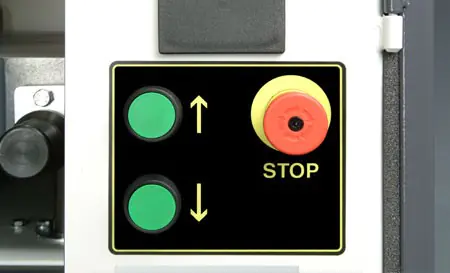 Comfort Pack
---
The comfort pack on the SD 510 consists out of 4 feeding speeds, digital read out of the height and an automatic star delta switch.

NEED ASSISTANCE OR EXPERT ADVICE?
We pride ourselves in offering a friendly and professional service