Technical Specifications
Control
15.6″ Touch Screen Colour Monitor incl. VI.SE
Magazine
For coiled edging or edging strips with single feeder
Glue Application
Glu Jet invisible joint technology for EVA and PUR adhesives
Glue Application (Option)
Cartridge chute and granulate chute
Buffing
Optional – Buffing unit
Operating Dim – Edging Thickness
0.4 – 5mm
Pressure Unit
2 Pressure Rollers, First Roller Driven
End Trimming
Single Motor on Linear Guide
Corner Rounding
Single Motor 45mm on Linear Guides
Radius Scraper
Mechanical Incl. Chip collection box
Spraying Device
Optional – Parting agent, horizontal Parting agent and cleaning front and rear
Operating Dim – Workpiece Height
8 – 50mm
ARTEA 1030 Edgebander
Within a compact space the ARTEA series offers top equipment with an unrivalled price/benefit ratio. Jointing, gluing parts, corner rounding as well as a complete finishing area with radius scraper, flat scraper, buffer and sprayer all within a space of only 3,700mm.
Consistently Good Connections
Highly flexible adhesive application with Glu Jet thin film technology for invisible joints using EVA or PUR glue.
For Waterproof Connections
You can process PUR glue just as easily as EVA glue.
Effortless Cleaning
The easy-to-clean glue system is a great added value for you right from the start.
Clearly Arranged, High Performance
Large 15.6″ touchscreen with VISE(Visual Setting)–Your digital logbook for quick and reliable setup with any settings
---
Floor Plan

Holz-Her ARTEA 1030 Edgebander Features
---
Holz-Her Glu Jet System
3-minute heat-up time, glue and colour change at the flip of a switch and the entire system can be cleaned quickly and conveniently within minutes. No other glue application system offers such flexible edge banding; simple, secure and quick at the highest quality level.
Automatic cleaning – at the touch of a button on the control unit
Touch nozzle – for precise adhesive application
Flexible application possibilities
Closed system – prevents unpleasant emissions of adhesive fumes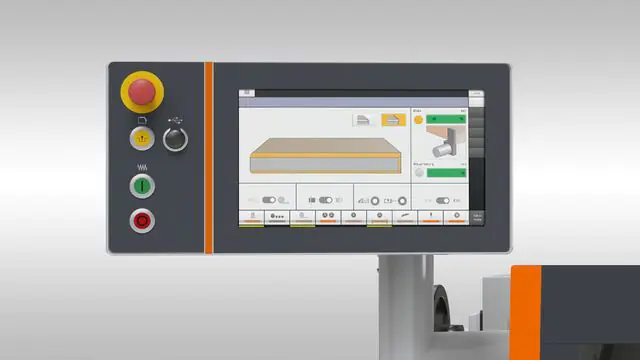 Control Unit
With its 15.6" wide format, touch screen colour monitor, the Artea edgebander is easy as pie to operate. All settings can be selected on large, interactive graphical displays. For example, direct processes can be selected on the 3D workpiece graphical display. EVA or PUR can be selected at the touch of a button and the correct processing temperature is then set automatically.
15.6″ touch screen color monitor – standard feature
Simple operation – control panel at eye height
Programs are simple to call with program names and numbers
Individual selection of units with the functions as basic setting possibilities for nominal values and path points
Operator access with password protection
Network-compatible
USB for data backup
VI.SE. Function (Digital Logbook)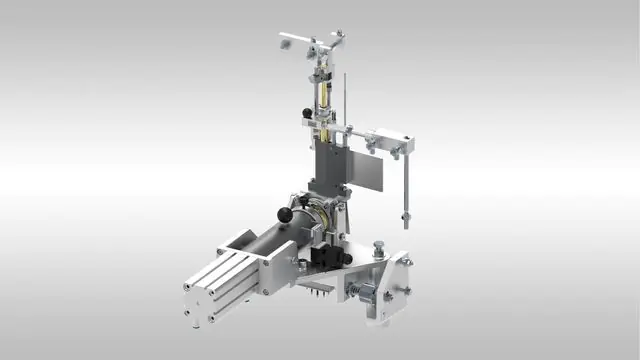 Holz-Her Glu Jet System
Heat-up, glue change and cleaning require only 3 minutes each
Hardly any other glue application system offers this flexibility with such energy efficiency and cleanliness. Holz-her thin film technology makes this gluing system an all rounder for craftsmen. Invisible joints with PUR glue, which can also be used in wet areas, are an obvious choice for Holz-her customers.
Brilliant appearance, regardless of material – Starting with the state-of-the-art, high gloss edging right up to all standard commercial synthetic and solid wood edging. Holz-her sets the trends for tomorrow today.
Top Quality
Invisible Joints as Standard Feature
High Strength Glued Joint
Waterproof Quality with PUR
High Resistance to Heat
Simple Cleaning
VISE Technology (Visual Setting Technology)
---
VISE stands for Visual Setting and is used for intelligent, visual support of the machine operator. VISE provides as digital logbook of all setting values for the digital counters and pressure gauges to set up the machine quickly and safely.
In this way, VISE helps you to avoid setting errors and to reduce test pieces to a minimum.
Here is an example with a 2 mm plastic edge and complete machining.
After program selection, the setting graphic can be loaded via the VISE button.
Holz-Her ARTEA 1030 Units
---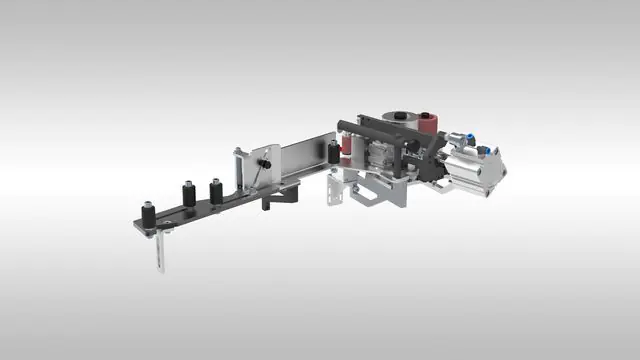 Edging Feed
---
Roll magazine with automatic end trimming shears
Single strip feeder (max. edging thickness 5 mm)
Coiled edging with edging thickness up to 3 mm
incl. roll plate with diameter of 800 mm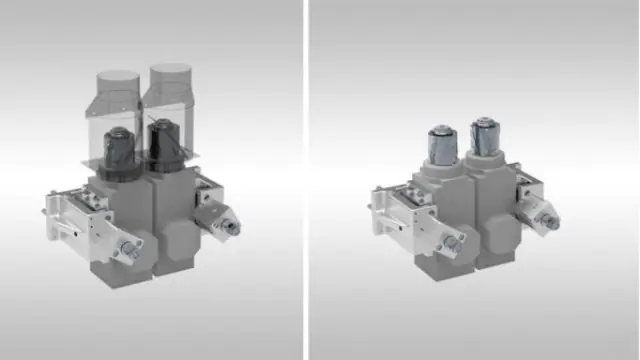 Jointing Cutter
---
Jointing cutter unit with synchronized/counter rotation incl. 2 diamond tipped cutters.
Working height of 50 mm.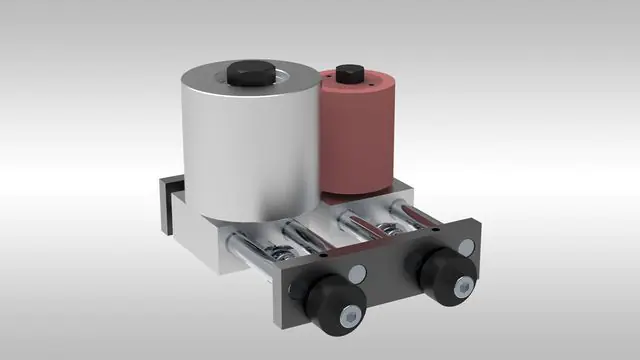 Pressure Unit
---
High quality 2-roller pressure unit for pressing edging against panel cleanly and forcefully.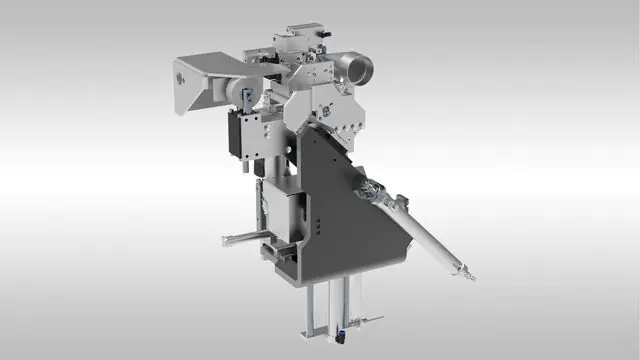 End Trimming Unit 50mm
---
Heavy duty, single motor trimming unit on stable linear guide
Optional: Radius trimming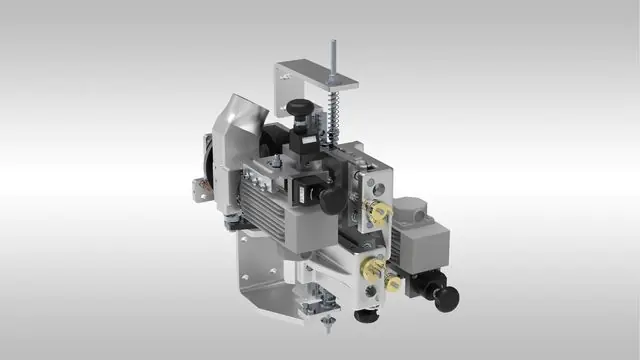 Cutter Unit
---
Multifunction cutter for flush cutting up to 5 mm as well as 2 mm radius as standard feature
Optional: Radius 1 mm | Radius 3 mm | Chamfer 45 degrees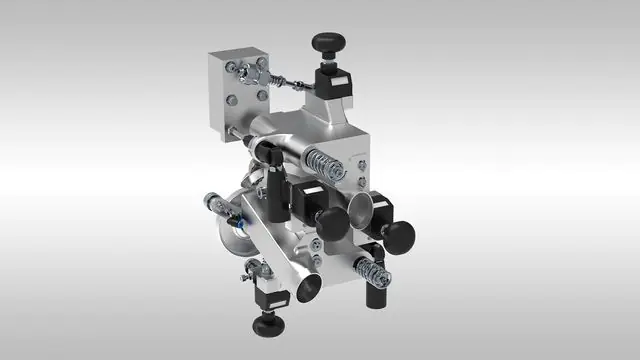 Scraper Unit for Perfect Finish
---
For perfect smoothing of radiuses and chamfers on plastic edging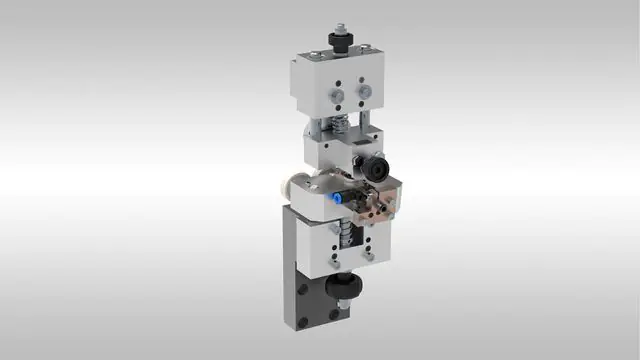 Flat Scrapers
---
Any glue residues are scraped off completely by the application-controlled flat scraper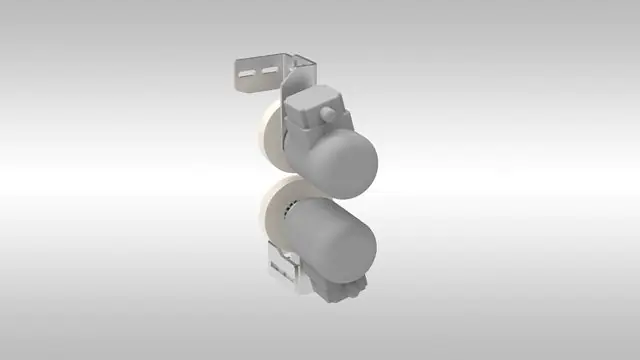 Buffing Unit
---
Polishing for maximum gloss; for complete finishing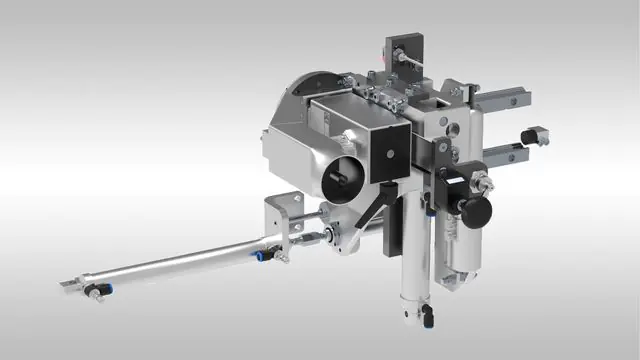 Corner Round – 45mm
---
Corner rounding unit for processing corners with edge thickness up to 3 mm. Tools for radiuses up to 3 mm and chamfers up to 45 degrees.
Holz-Her ARTEA 1030
---
The small, compact HOLZ-HER ARTEA edgebander operates with the same patented glue application nozzle also used in the larger models. The Glu Jet guarantees flexibility, exceptional edgebanding quality and simple handling.
The easy-to-clean glue system is a great added value for you right from the start.
The state-of-the-art control concept provides graphic selection capabilities – just take your pick and get going!
Need assistance or Expert Advice?
We pride ourselves in offering a friendly and professional service