Technical Specifications
Table Dimensions
790 x 470 mm / 1356 x 470 mm (L version)
Shaft Diameter
30 mm Standard / 250 mm (Optional)
Spindle Rotation Speed
3000/ 6000 / 7500 / 10,000 RPM
Dust extraction Diameter
100 mm Standard / 120 mm (Optional)
Motor Power 1ph / 3ph
3hp / 6.6hp
Max. Tool Diameter
180 mm (Standard) / 250 mm (Optional)
Direction Rotation
Left + Right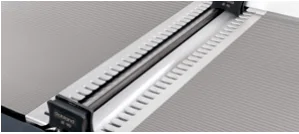 Standard Cutter Block
for most people this cutter block offers the best price/ quality ratio. The blades can be re-sharpened and are easy to replace thanks to a specific toolset, delivered with the machine.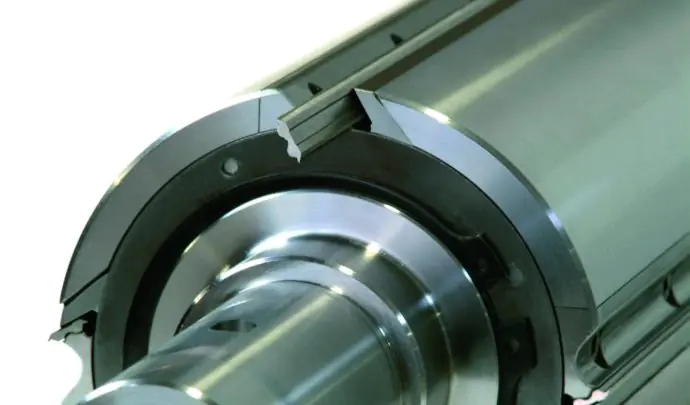 Tersa Cutter Block
The machine can be equipped with a TERSA system, to allow for a fast change of the knives. The disposable TERSA blades are available in a wide selection to fit different types of wood.
The TERSA cutter block has a slightly lower noise level than the standard block.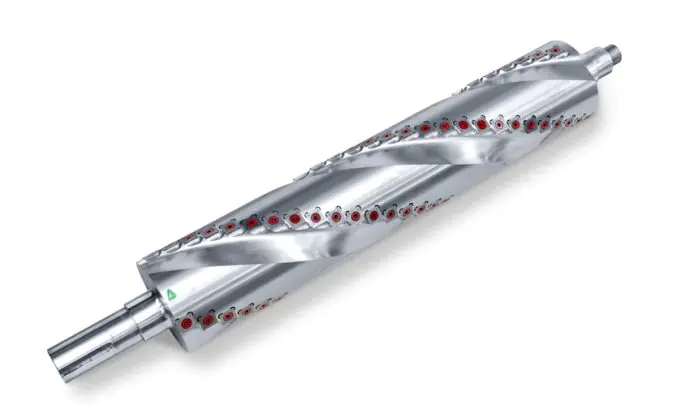 Spiral Cutter Block
When processing hard wood types the spiral cutter block has a lower noise level and consumes less energy than a standard cutter block. The blades also typically last longer.
On hard wood the 3 rows of knives result in a high quality finish.
More from Robland Woodworking Machinery
---
Robland Panel Saws
FZ Series
Z400 Series
Z500 Series
Robland Planer thicknessers
Robland Combination Machines
Robland Planers
Robland Thicknessers
View Robland Machinery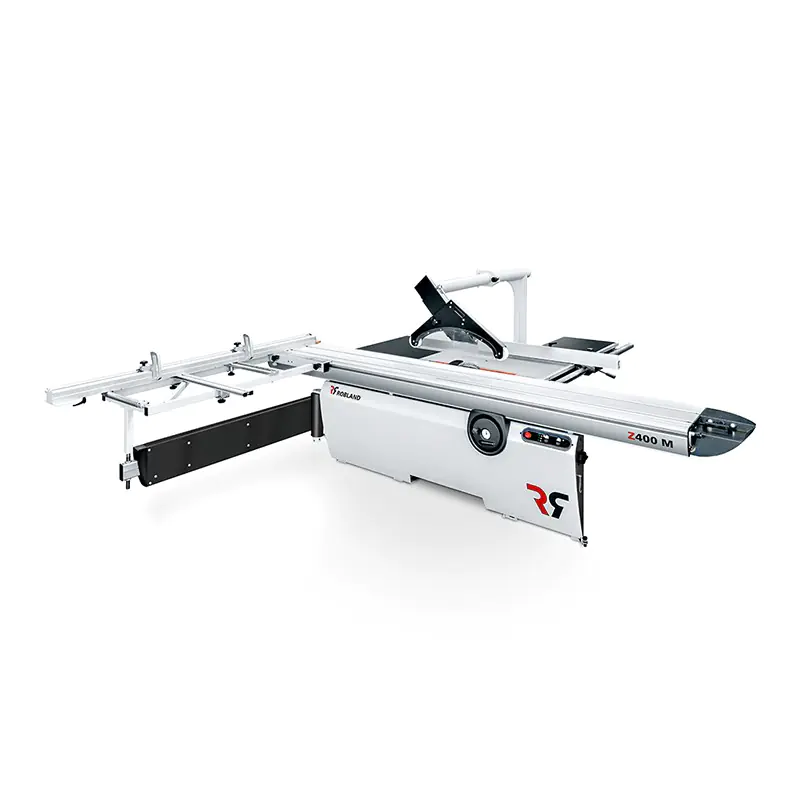 Need assistance or Expert Advice?
We pride ourselves in offering a friendly and professional service