Technical Specifications
Sliding Table Length
3200 mm
Saw Blade tilt range
90° – 45°
Max blade projection at 45°
90 mm
Speed scoring blade
8200 RPM
Sliding Table width
395 mm
Parallel / RIP fence cut width
1350 mm
Voltage / Phase
415V / 3ph
Saw Blade rpm
3000 / 4000 / 5000
max. blade projection at 90°
125 mm
Motor Scoring Unit
1.3 kW
Scoring blade diameter
120 x 20 mm
Dust extraction outlet
1 x 120 mm + 1 x 100 mm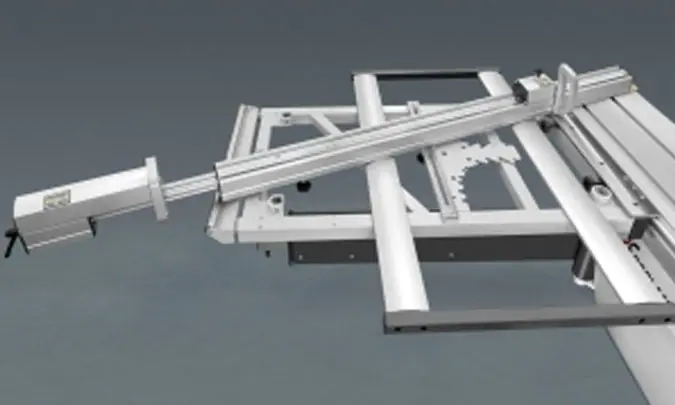 Outrigger Table
---
Large outrigger table with telescopic cross cut fence, index system and shown with Optional digital read out on flippers.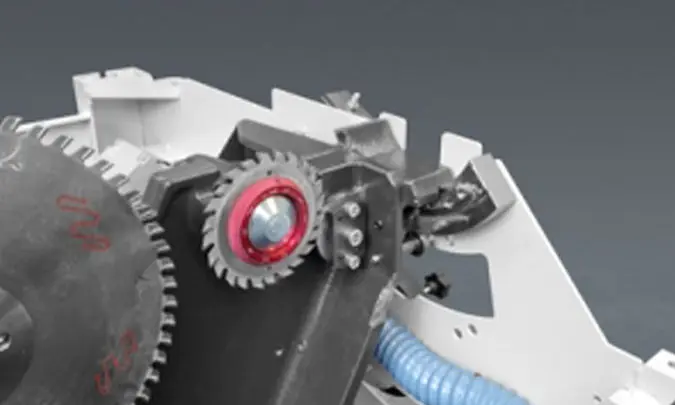 Saw Aggregate
---
Saw aggregate rotating on shells maintaining the origin while tilting.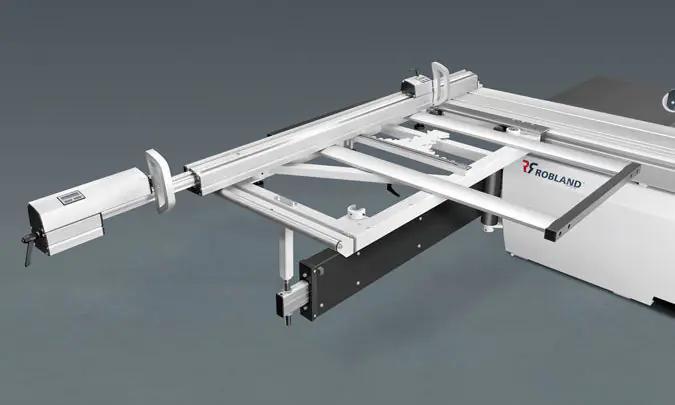 Sliding Table
---
The hard anodized sliding table is precision machined. The heart of the sliding table is 8 hardened steel rods inserted into the table extrusion, thus making the whole system extremely wear free.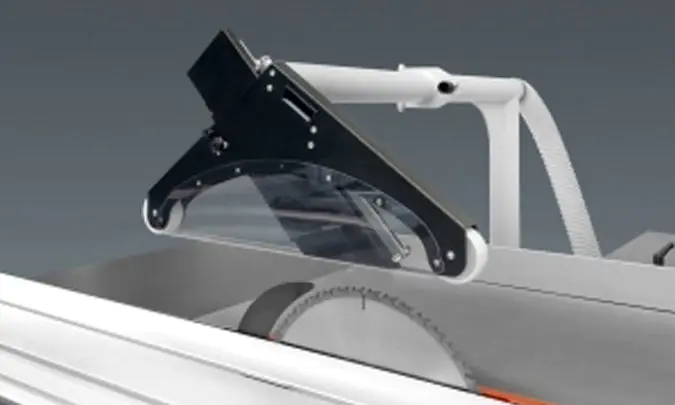 Saw Guard
---
Overhead Saw guard with integrated tube for improved extraction.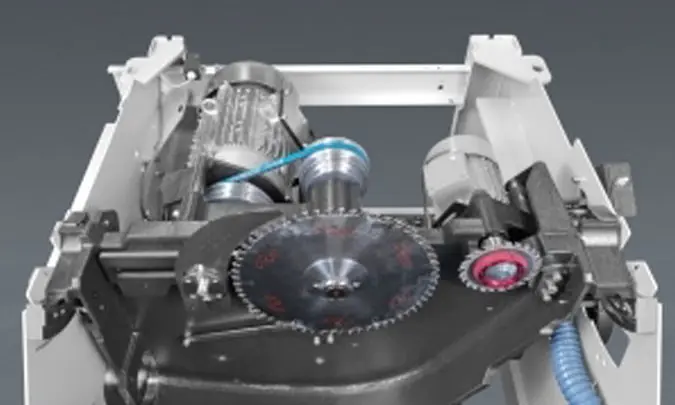 Cast Iron Saw Aggregate
---
Saw aggregate is cast for more precision and stability.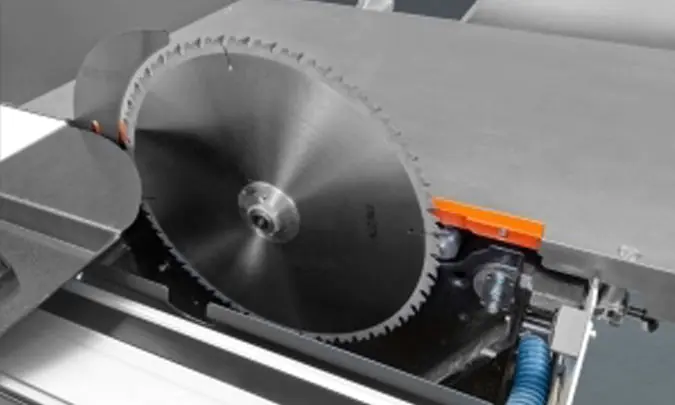 Without Scoring Blade
---
400mm without scoring blade.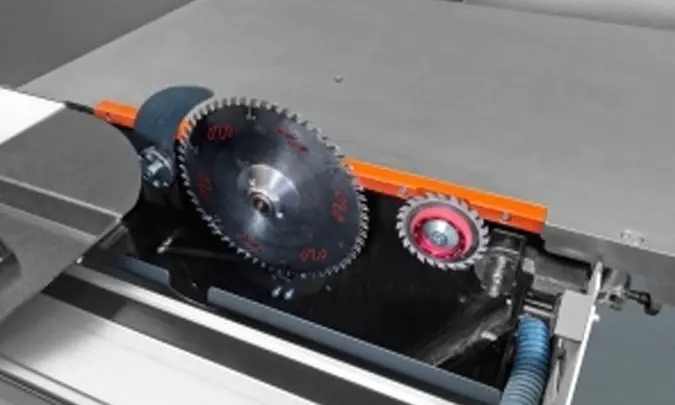 With Scoring Blade
---
300mm with scoring blade.
Control Panel
---
EL Control panel Z400 with analogue indication of the tilt of the blade.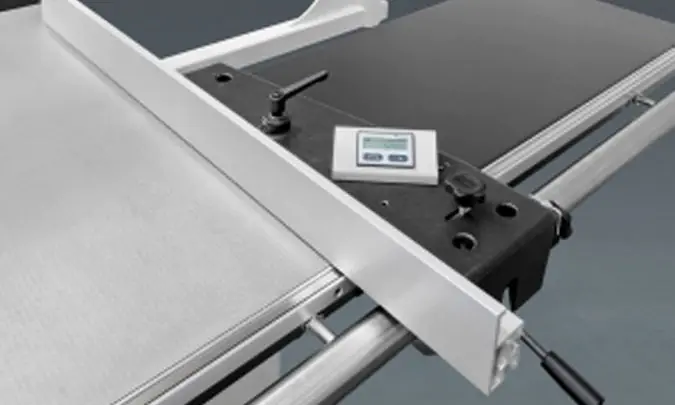 Digital Read-out Optional extra
---
Digital read-out on parallel fence and cross cut available options

NEED ASSISTANCE OR EXPERT ADVICE?
We pride ourselves in offering a friendly and professional service
Robland Z400 EL Floor Plan